Agent Referral
Let us be your partner in Property Management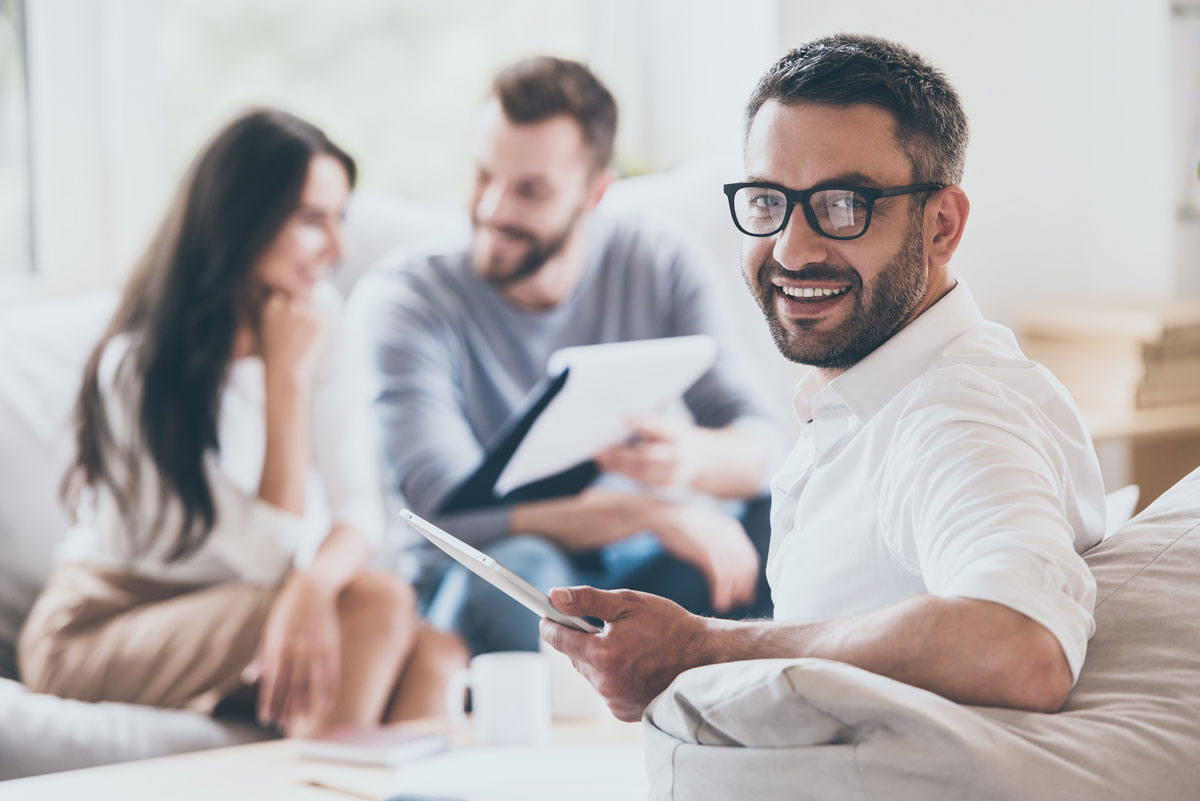 Owner Referral Agreement
Owner Referral Agreement
Tenant Referral Agreement
Tenant Referral Agreement
Thank you for considering Legends Realty for your clients rental needs. We will follow up with you once we receive your clients information and make contact with them.
Why Join the Legends Realty Team?
Welcome to Legends Realty. We are an esteemed full service sales and property management company based in Central Florida. Our head quarters are in Lake Mary and we serve communities in and around the Orlando Metro Area. Our mission is to be a preeminent real estate brokerage which delivers outstanding service and consistent results. We do this through open communication and creating a culture of success, friendship and teamwork within the organization.
At Legends Realty, our commitment to education is unmatched. We provide the most advanced and comprehensive learning opportunities in real estate. Our associates have access to in-person training, online education, as well as nationally recognized coaching programs.
We have the best technology and marketing tools in the industry. We focus on driving in more business while saving you time and money. With every resource we offer, our focus remains the same.
We consider our associates as partners in dominating local real estate markets. We believe that they deserve to reap the financial rewards of their hard work and still have a healthy, well-balanced life. We offer the most agent-friendly commission packages in the industry and best-in-class support systems. Our brokers are available daily to help agents.
Our unique culture creates a sense of family and community that is very rare in the real estate industry. When you're here, you're family.
At Legends Realty, we believe that Real Estate is more than a job, it's a lifestyle.
So schedule a confidential interview today! Email us at confidential@JoinTheLegends.com or learn more about us at JoinTheLegends.com.