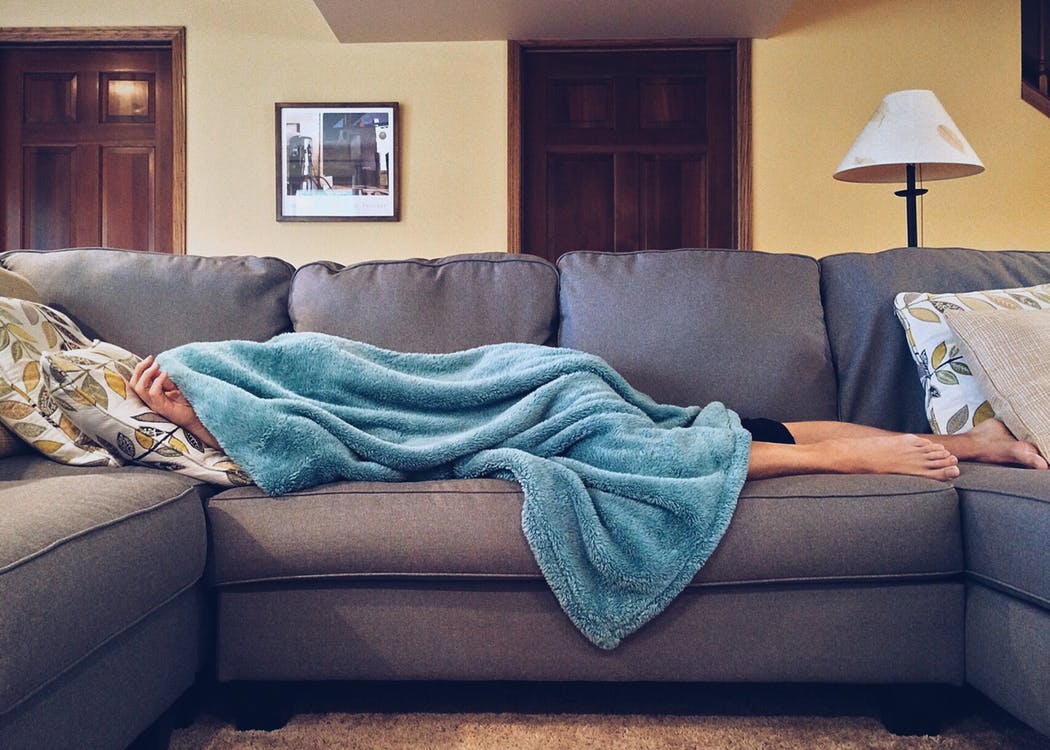 When you want to maximize the return on your investment with your central Florida real estate, you need to have a trouble-free tenancy. The best way to do that is by attracting quality tenants and using a strong lease. Secure a lease that's fair to all parties and protects the interests of you and your investment property.
Placing a High Quality Tenant
Your entire tenancy will fall into place once you have a
good tenant
in your property. Make sure you have a good screening process, which includes a reference check. Talk to former landlords, or ask for references in writing. If a prospective tenant is well-qualified but doesn't have a rental history, ask a co-signor, like a parent, to guarantee the lease.
Establish a Reliable Lease Period
Set a lease period that supports your goals and limits your vacancy. A lease period of 12 months or more will ensure you have rental income for a full year. Long term tenants prevent higher turnover costs like leasing fees, advertising costs, and loss of rent between tenants.
Set an Achievable Rental Price
Landlords and property managers both want to collect the maximum amount of rent that a property can earn. In markets with low vacancy rates, this is usually possible because there's a lot of competition among prospective tenants. When the demand is lower, however, you'll need to be more competitive with your rental price. Review your rent regularly and talk to your property manager about whether the market can bear an increase. Providing an appealing property that's clean, updated, and functional will also help you earn top dollar in rents.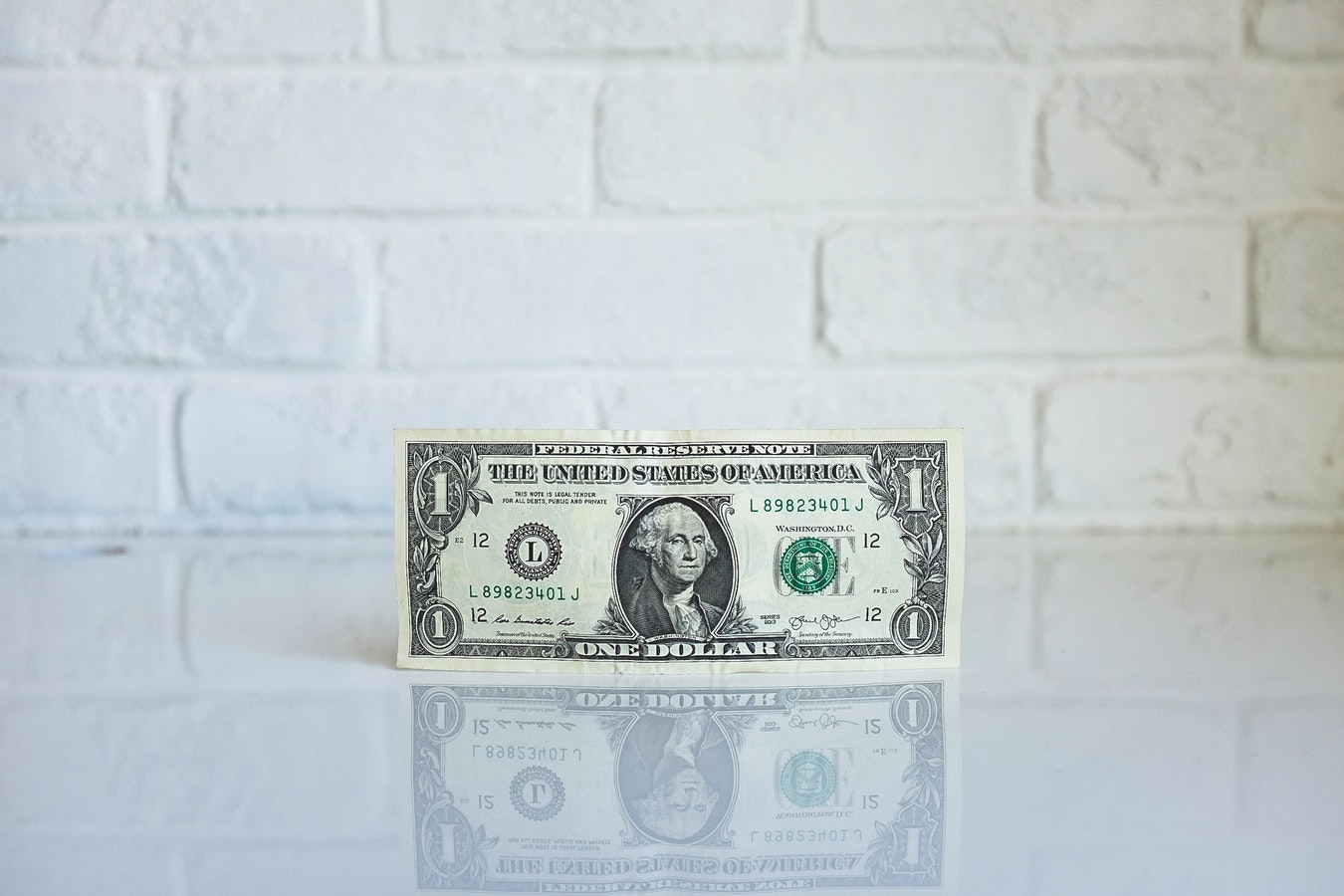 Considering each of the three above elements before the leasing process begins should ensure a positive outcome for your investment property and arm you with a trouble free tenancy. To learn more please
contact us
at Legends Realty.