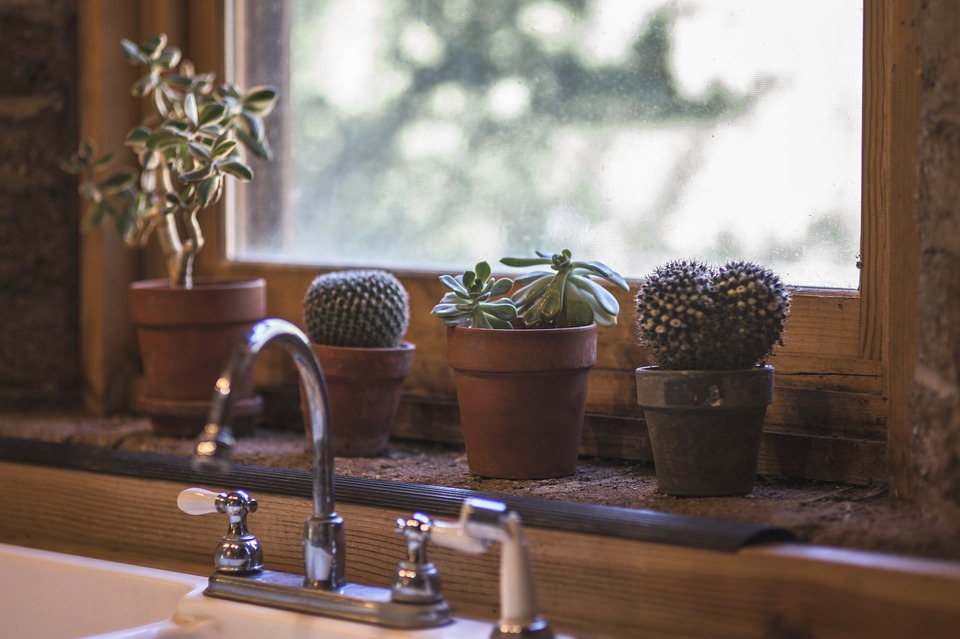 A rental property inspection, or property review, is something you should do periodically when you have a tenant in place. It will give you the opportunity to ensure your tenant is maintaining the property and complying with the terms of your lease. It will also allow you to check for any damages or maintenance items that need attention.


Rental Inspection: Take Your Time
It's a good idea to create a property inspection checklist so you can move purposefully through the property and check everything that you need to see. Using a rental property checklist allows you to be proactive and carefully check things out. If you are fully informed about the condition of your property, you'll be able to maintain it to the highest possible standards. This is a valuable tool, especially if you want to sell the property in the future it. Keeping it maintained will increase its value.
Property Management Orlando: Rental Inspection Checklist
At the end of your property review, you should know that your home is in excellent condition and your tenants are doing a good job of maintaining it and keeping it clean. If you find issues that need attention, take care of them immediately. Some of the things included on your checklist should be:
Check the ceilings and roof for signs of leaks Look at the paint and see if it has deteriorated inside or outside
Check wood fixtures and make sure there is no rot or deterioration
Look under sinks for signs of leaks
Talk to your tenants about any repairs or issues that they haven't reported, and make sure they are doing basic things like changing the air filters regularly. Unfortunately, some owners believe that their rental property doesn't require the same level of care and attention that their own properties do. If you adopt this attitude, your rental home will look old and tired over time, and you'll have a hard time attracting and retaining high quality tenants.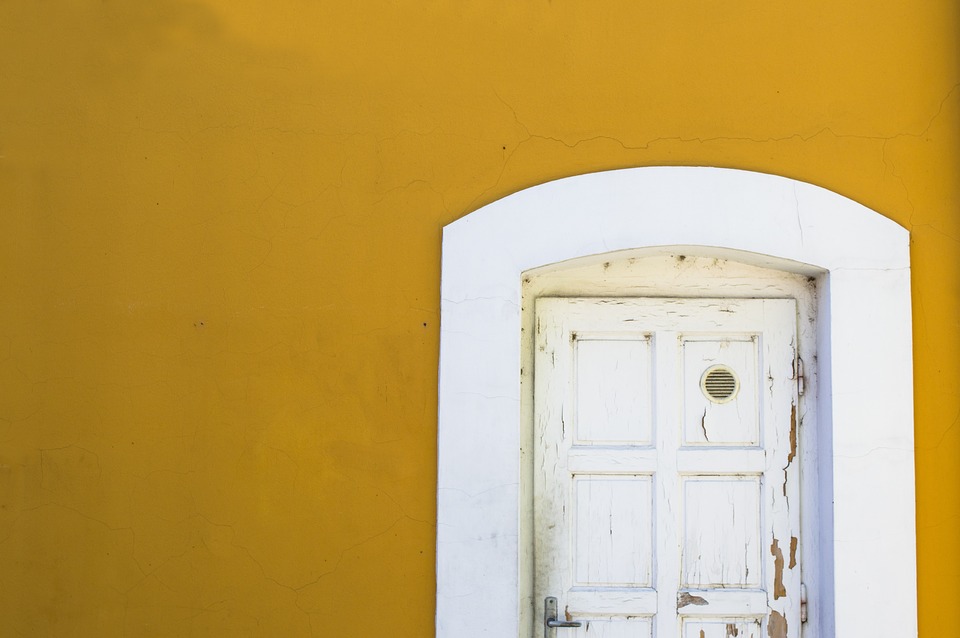 If you have any questions about conducting property reviews or inspections, please
contact us
at Legends Realty. We'd be happy to help you with any of your
Orlando property management
needs.