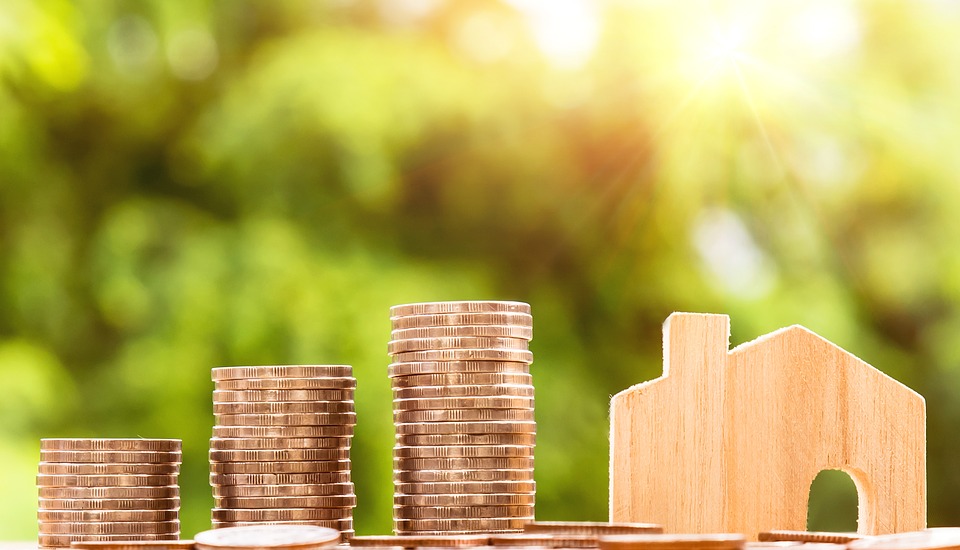 Our Full Service Property Management is all-inclusive. This service is the solution for owners who want a professional licensed property manager to handle the day-to-day management and responsibilities that a rental property requires. We handle everything associated with the rental of your property. As your property manager we represent you, the owner, throughout the rental process and lease period. Our goal is to provide you with first class service and peace of mind.
Initial Visit - We prefer to meet with you (if possible) to view the property, discuss any concerns, and complete a property evaluation and free rental analysis to help determine the appropriate lease rate for the property. We want to ensure we are maximizing your rental income.
Advertising – We'll create an aggressive marketing campaign using the latest technology and online resources to attract prospective tenants. Our ads are individually designed for each property to create a professional look and highlight the special features of your property. Our web-based marketing is comprehensive and includes more than 100 websites such as: MLS, Realtor.com, Rentals.com, Homes.com, Hot Pads, Google, Rental Home Plus, My New Place, Craigslist, Rental Houses.com, and Yahoo, to name a few.
Showings - You won't find another management company that is more available to show properties. We have staff available to answer the phone and schedule showings on the weekends, holidays, and evening hours -- right when renters are actively looking for properties!
LOW VACANCY RATE - We can typically get most properties rented within 2 to 5 weeks on average. Our Leasing Consultants send weekly emailed communication updates while the property is vacant.
Tenant Screening - A thorough background check is critical in the tenant selection process. Our background check for every adult applicant includes credit, residential, criminal, and employment. We look for bankruptcy, foreclosures, evictions, repossessions, conviction, check writing ability and social security fraud alerts and so much more.
Lease - We handle all the necessary paperwork associated with the leasing of your property and ensure compliance with applicable local, state and federal laws. Our lease is attorney-drawn and is updated and reviewed by an attorney regularly. We enforce all the terms of the lease including timely rent collection and the tenant's responsibilities to maintain the property.
Scheduled Property Reviews - Our maintenance staff visit the property on a regular basis to perform bi-annual property reviews. The visits include a full walk-through of the interior and exterior of the property along with digital pictures and a written report. Frequent visits help to discover tenant damage or neglect, maintenance concerns, unauthorized pets, over-occupancy issues, etc., early in the term of the lease.
Move-out Process - We set high expectations for our tenants from the beginning of the lease period. Tenants are supplied with written move-out procedures to follow and are held accountable for any repairs or cleaning that is necessary when they vacate the property. Our move-out process is extensive and includes digital pictures and/or video recording of the property.
Maintenance - We have skilled, licensed and insured tradesmen and suppliers available to service your property's needs. With our purchasing power, we get high quality service at reasonable rates. Our Vendors are loyal, trustworthy, and quick to respond. All receipts for services are provided with the owner's statements. We also send email updates of repairs and maintenance done on the property.
Financials and Reporting - Detailed accounting for all income and expenses for your property is provided on a monthly basis. The timely disbursement of funds to owners is a high priority. We utilize the industry's most advanced property management and accounting program to accomplish this. This program also allows owners to access the system online and obtain property information through the online Owner Portal. Copies of all lease documents, accounting statements, work orders, receipts, and vendor invoices are stored and available for viewing in the Owner Portal at any time. At the end of the year, we supply owners with annual statements categorizing all income and expenses for the property and a 1099-MISC for tax purposes.
Technology – We are in the "New Age of Real Estate", which is why we incorporate the most advanced technology available in the business. This includes a Paperless Office, Electronic Payments and Rent Collection or "ACH", Industry Leading Web-Based Management and Accounting Programs, Owner and Tenant Online Web Portals, Online Document Signing and Storage, Electronic Statements and Reporting, Bank Lockbox Service, e-fax, VOIP phone system, Digital Video Recording Online, Website Advertising and Search Engine Placement to name a few. But we won't stop there. We are always looking for new innovations that will better serve our clients.
Licensed Realtors - This is defined as real estate agents who are members of the National Association of REALTORS®. The association requires its members to uphold its industry standards and its code of ethics.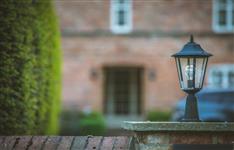 EVICTION PROTECTION - We pay for the cost of an eviction if the tenant we procured defaults on the payment of rent. At Legends Realty, we take pride in the service we offer and believe that people using our services have a clear advantage in today's competitive market. We will achieve the best possible price for your property with minimal fuss and bother to you. When you list your property with our agents, you will have our entire team working to achieve the best result for you in the least amount of time.
Whether you are buying, selling or leasing a property, it should be a positive experience.
If you have additional questions about our service, please contact us at Legends Realty.