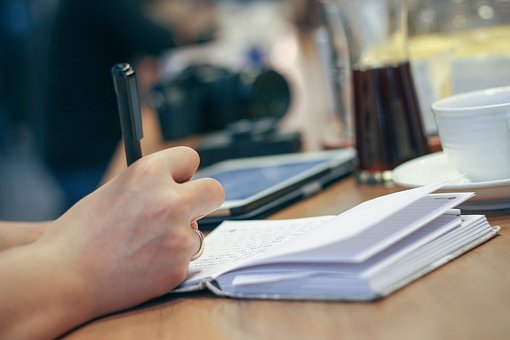 If you're still not sure that you should point your clients in the direction of a professional property manager, think about the benefits that a successful management experience could bring your business. Your clients will be happy and successful, and that will encourage them to ask for your help when they're ready to buy another investment property, sell the one they own, or do an exchange of one property for another. Today, we're sharing just a few of the advantages to our referral system at Legends Realty.
Thorough Tenant Screening
Proper tenant screening requires the right tools. We have access to in-depth credit reports, and we know how to process an application in compliance with fair housing laws. The biggest mistake many landlords make is not screening tenants well. A bad tenant can lead to property damage and loss of rental income.
Legislation and Liability
Most landlords have a hard time keeping up with the changing laws that pertain to owning rental property. There are always legislative matters that can impact their investments. Professional managers understand the requirements around lead based paint, credit reporting, mold, making accommodations for tenants with disabilities, and fair housing.
Avoiding Discrimination
Landlords can get into a lot of trouble and pay some heavy fines if they unintentionally discriminate in their marketing or leasing process. There are very specific laws that many landlords don't know or understand. For example, collecting a security deposit from a tenant who has an assistance animal is legally considered discrimination. Professional property managers can prevent this type of mistake from happening.
Tenant Relations
It's best to run a rental property like a business, but landlords often get emotionally involved. Without the professional experience of managing tenants, it's easy to have emotional reactions to maintenance issues or late rental payments. As managers, we know the landlord/tenant laws, and we can handle tenant relationships professionally and respectfully.
Tools and Resources
Many landlords will obtain generic leases, applications, legal notices, and other forms. This is not a great idea; they often don't contain the specific wording that the law requires. Professional managers have access to forms and notices that are legally compliant and enforceable. We also have relationships in place with vendors who are licensed, skilled, and affordable. They can make repairs quickly and correctly.
Preventing and Managing Evictions
Your clients are less likely to deal with evictions when their properties are professionally managed. Managers do a better job of screening tenants, so evictions are often unnecessary. If it does become necessary, we can remove tenants promptly and replace them with tenants who pay rent and follow the terms of the lease.
Working with a property manager saves your clients money. If you'd like to talk about central Florida property management and how our realtor referrals work, please contact us at Legends Realty. Our real estate referral fees are generous, and we enjoy partnering with agents like you to deliver high quality services and positive customer experiences.
Agent Referral
Let us be your partner in Property Management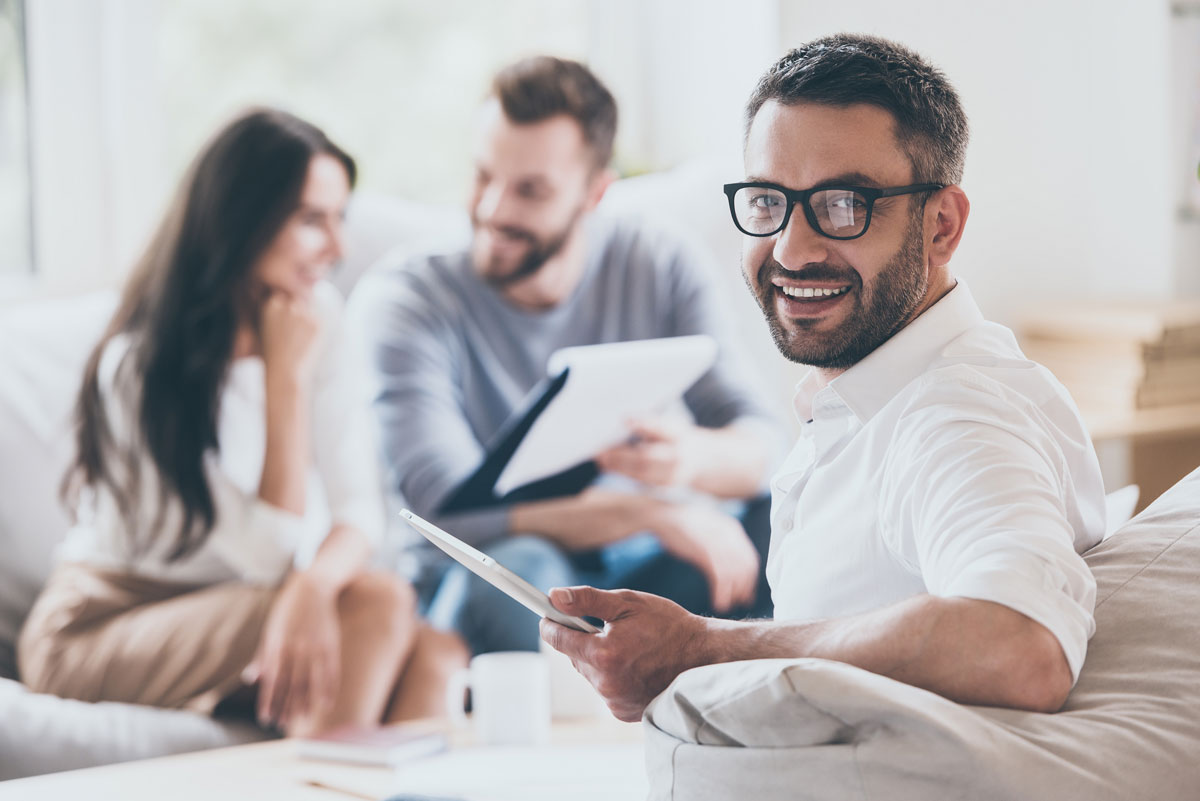 Owner Referral Agreement
Owner Referral Agreement
Tenant Referral Agreement
Tenant Referral Agreement
Thank you for considering Legends Realty for your clients rental needs. We will follow up with you once we receive your clients information and make contact with them.