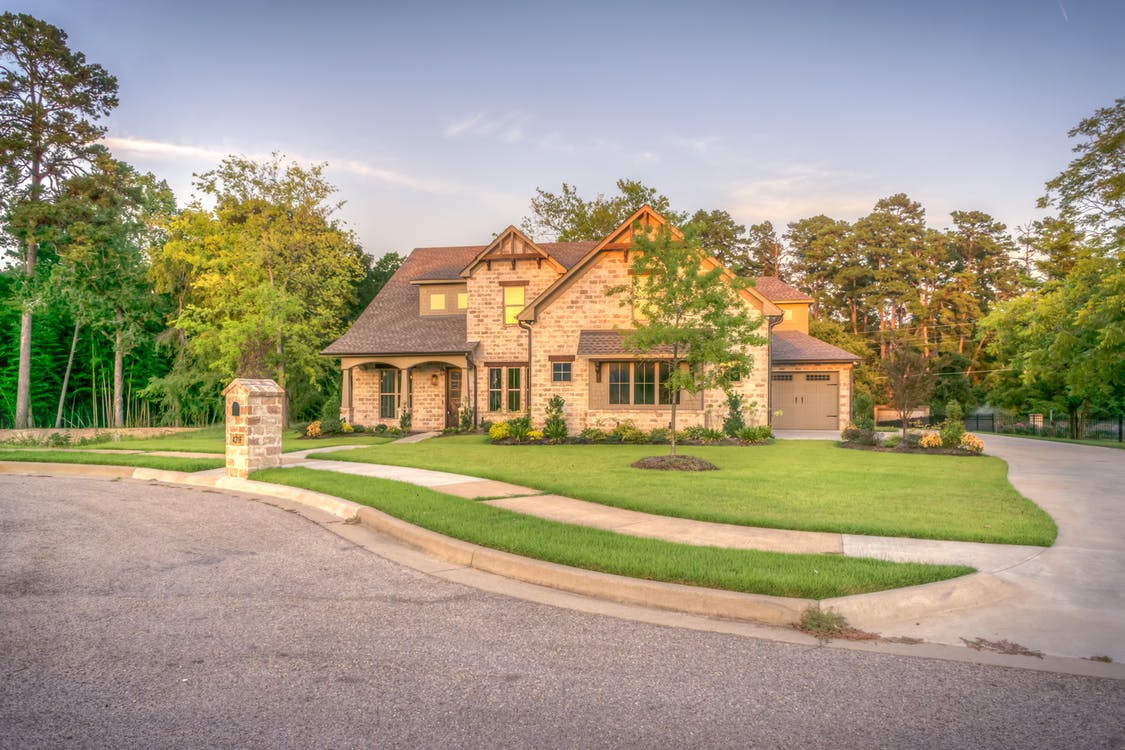 Central Florida is an ideal place to invest in rental property. The area attracts a diverse pool of tenants, and property prices are competitive, even while home values grow. Today, we're sharing some of the things you need to consider as you acquire investment properties and build your portfolio.
Educate Yourself on the Real Estate Market
Before you think about purchasing investment property, you need to understand the trends and performance of the local real estate market. This is especially important for out of state investors who aren't living and working in this area. Gather as much information as you can about home prices, neighborhoods, and the economic layout in each community.
Invest in Cash Flow Considerations
There are a number of ways to earn money on rental properties. Your long term ROI is important, but in central Florida, you'll also have the opportunity to earn immediate cash flow. Do the math so you know how much you'll spend and what you can expect to earn on the rental properties you purchase. Make sure you buy a home that can rent for an amount that will cover your expenses, including taxes, insurance, and
maintenance
. Plenty of cash flow opportunities can be found in the central Florida area.
Add Value to Your Investment Property
Another thing to focus on when you're building your investment portfolio is property value. Making small improvements and upgrades will give you the opportunity to ask for more rent and attract better tenants. These things also increase the value of your property, setting you up to earn more on the home when you eventually sell. You don't have to spend a lot of money, and you shouldn't necessarily buy properties that require a complete remodel. However, minor updates will make a difference in the value of your home and the success of your investment.
Build a Professional Team
The best way to build a profitable real estate portfolio is to work with experts who can help you earn more and spend less. Talk to someone who understands the local market and can help you choose properties that will provide short term cash flow and long term ROI.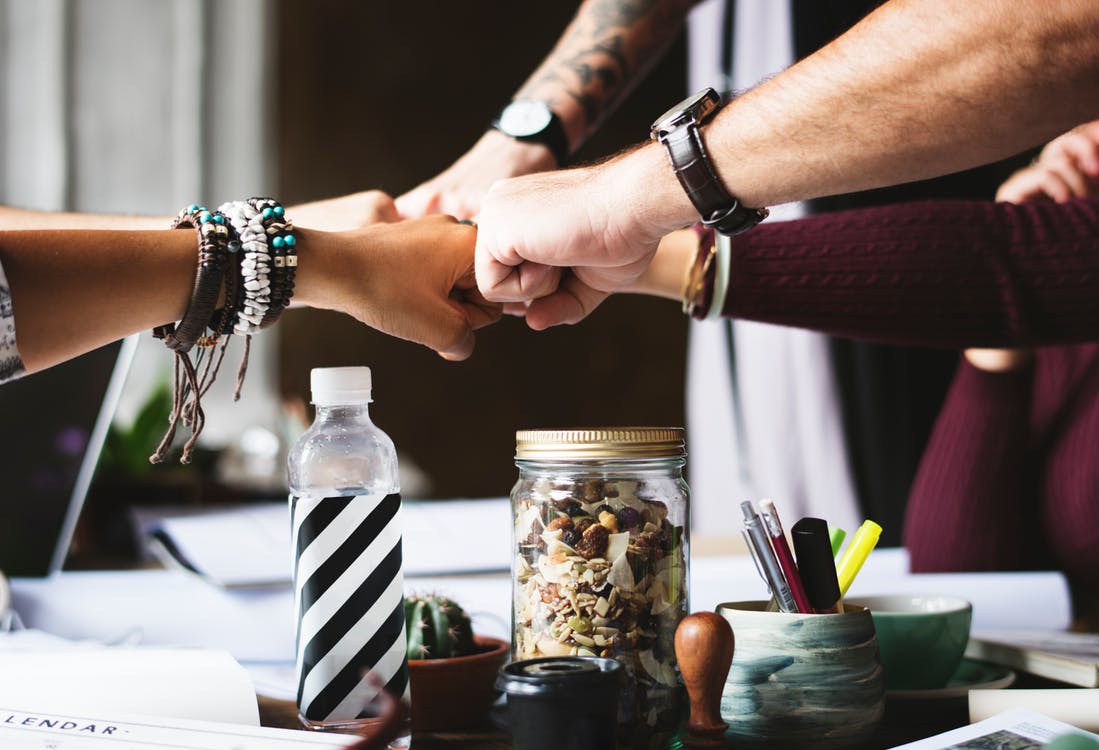 A property portfolio that performs well can help you build wealth. Real estate investments are an excellent way to establish financial security, as long as you choose your properties and your tenants wisely. If you'd like to talk about your real estate investment goals,
contact us
at Legends Realty. We'd be happy to help you with your
central Florida property management
and real estate needs.