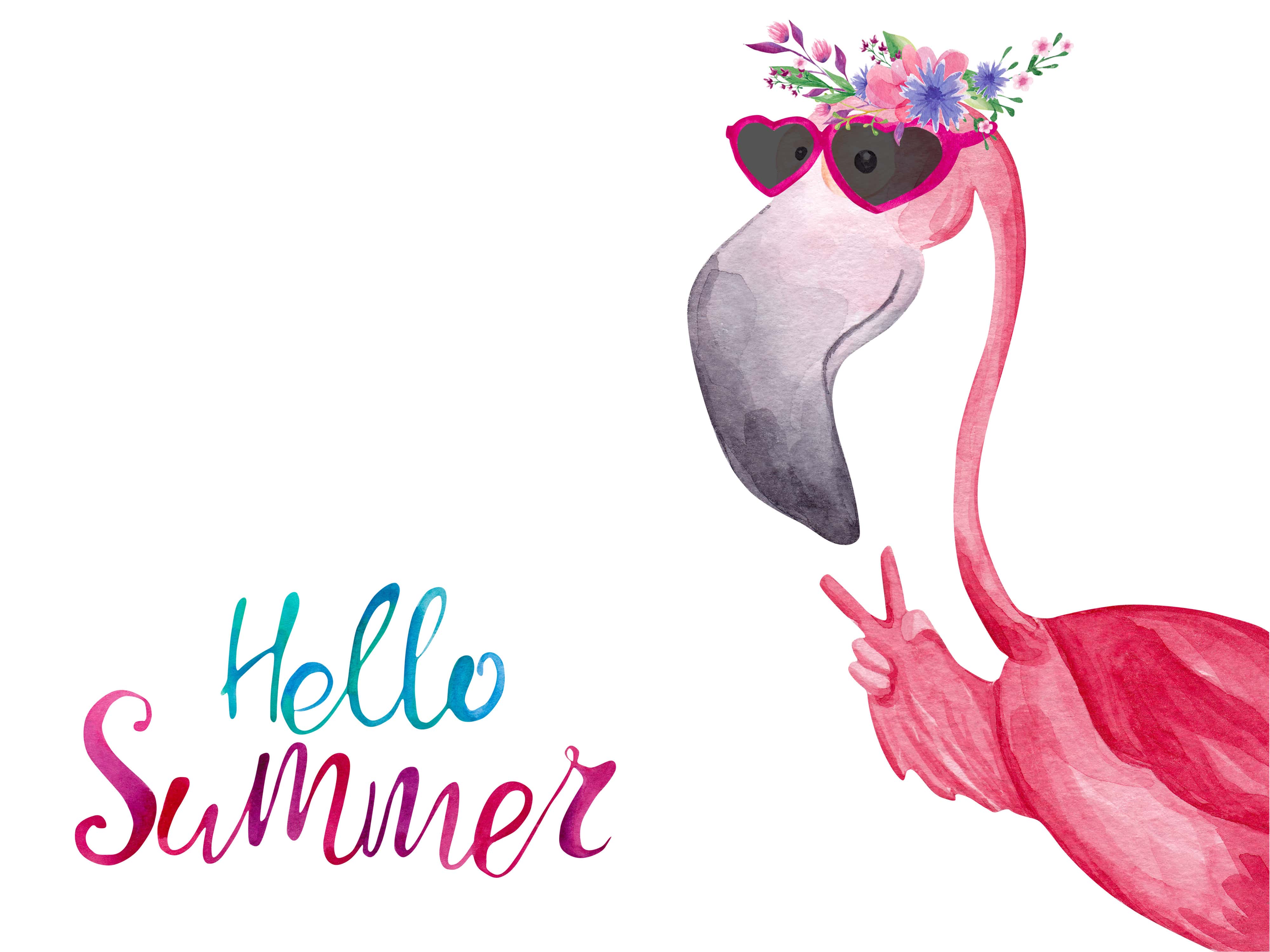 Summer signals fun – vacations, barbeques, swimming, boating, and many outdoor activities in the sun. However, the "fun" can be short-lived if you do not take care. Here are some great tips for maintaining enjoyment of your summer activities.
Summer often means vacation time
If going out of town, notify all necessary parties such as your next-door neighbors, the paper delivery person, the post office or any related service people. By doing so, you will avoid any panic that something is wrong.
Ask someone to pick up items on your doorstep to avoid giving signals to dishonest people.
If leaving a vehicle in the driveway, remove any valuables and garage door openers that can be stolen, giving access to your home.
Avoid leaving a message on your answering device telling people you are out of town.
Be sure to check all windows, window locks, and doors before leaving.
If you have an alarm, be sure to set it.
Check that you turn off all appliances, large and small, such as stove burners, coffee pots, irons, curling irons, etc. Turn your water heater to low or "vacation" setting, but do not turn off.
Anything else living in your house besides you, such as plants or pets? Then be sure to water plants and have someone take care of your animals. Do not leave pets in the residence unless a reliable person is going to care for them daily.
If leaving for a long vacation, notify your Property Manager and set up your rent payments while you are gone.
Summer includes celebrations.
Do NOT use fireworks in or around your residence – go to one of the hosted events in your community.
Do not use illegal, dangerous, or explosive devices at any time.
If you do buy legal fireworks, check where to use them, all directions with the fireworks, and use common sense.
Keep all children and pets away from all fireworks at any time.
Summer sun requires protection
Limit time in the sun, particularly between the hours of 10 am - 4 pm when the sun's rays are at their peak.
Use an effective sunscreen with at least SPF 15 even during cloudy days or in the shade. The reflection from the water can still cause sunburn.
Use sunglasses with UV protection and hats to protect eyes from the harsh sunlight.
Cover up to avoid too much exposure from sun with hats, shirts, or long pants when appropriate.
Summer involves water activities
Make sure your children can swim and know the rules of water safety.
Do not allow children to run around any pool, whether at home or in a community area.
Watch children at all times around water - it can take only three minutes for a child to drown.
If the sport involves boating and swimming in a river or lake, be sure everyone wears a life jacket. Even the calmest of waters can run deep with currents or very cold temperatures; life jackets "save lives."
Have great fun, but above all, have a safe summer.