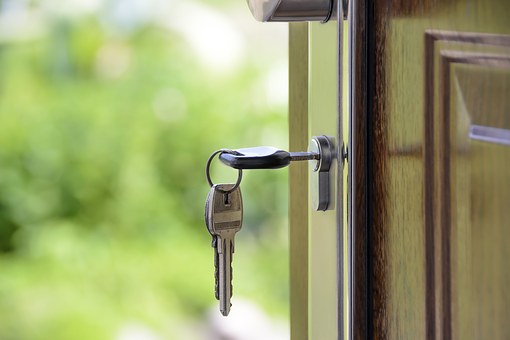 When you have a high quality tenants with a lease that's scheduled to renew, it's a good time to analyze the amount of rent you're charging. You'll need to look at the cost of your home and compare it to the demands of the rental market. Then, you'll need to decide whether you're going to increase the rent, and if so, by how much. A good property management company can provide professional recommendations based on the rental market so that you can get the most out of your property.
Rental Increases on Great Tenants
Many investors aim towards trouble free tenancy and hesitate to raise the rent on excellent tenants who are paying rent on time and taking good care of the property. This is understandable; you want to keep that tenant in place. It can be a good practice under many circumstances, especially if vacancy rates are high and the market doesn't support a rental increase. However, you don't want to choose this approach every year that the lease renews. Otherwise, you'll find yourself way below the market, and struggling to catch up.
Pay Attention to Market Conditions
Move with the market when it comes to increasing rent. Analyze what similar properties are renting for, and pay attention to your competition and their rent prices. If your tenants would pay more by renting a home elsewhere, you'll likely be able to keep them in place, even with a small rent increase.
You also have to think about your income and expenses. Your costs may be increasing even if the market rents are not keeping up. In this case, you'll need to increase the rent a little bit so you don't lose money on your investment.
Understand Your Rental Value
Once you understand the rental value of your property, you'll be able to determine whether a rent increase is warranted, and how much it should be. This is an important part of attracting and retaining tenants. If you are in the position where you need to sell your tenant-occupied investment home, having a rental price that's below market rates will hurt your ability to close on a good sale.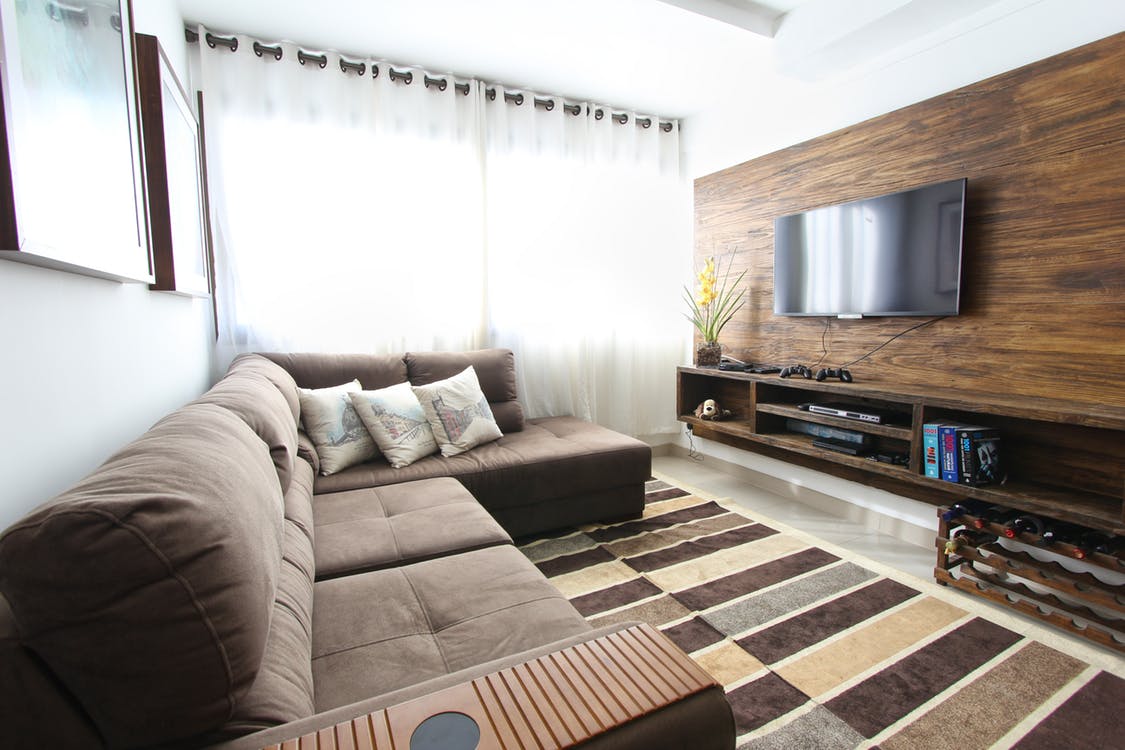 If you need help establishing the rental value of your property, please contact us at Legends Realty. We'd be happy to advise you on how much you should be charging, and whether you should raise the rent. We can also help you maximize the income potential of your investment property.