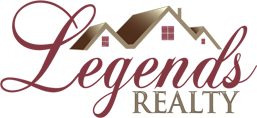 Pool maintenance is important when you rent out a property with a pool, and you need to understand your responsibilities and risks. Swimming pool maintenance for a rental home is a little bit different than it is for your own home.
Pool Maintenance 101: Professional Servicing
Hire a pool contractor who specializes in cleaning and maintaining residential pools. Your contractor can check the chemical levels in the pool, ensure that your pumps and filters are functional, and keep your pool in compliance with local laws and regulations. A good pool contractor will also provide the tenant with some education. There should be a checklist or a swimming pool maintenance guide that tells the tenant how to keep it in good condition and safe.


How to Maintain Your Pool: Cleaning
Chlorine levels must be regularly checked because sunlight can remove chlorine and increase the chances that your pool will turn green because of increased algae. You don't want a green pool, and neither does your tenant. Have a specialist clean it regularly and ensure everything is working properly. Pumps and filters that aren't working efficiently will decrease the water quality and use a lot of energy. That could cost your tenant extra money in electric bills, and you will have the expense of restoring chemical balances and cleaning the pool if it's left unchecked.


Swimming Pool Maintenance 101: Safety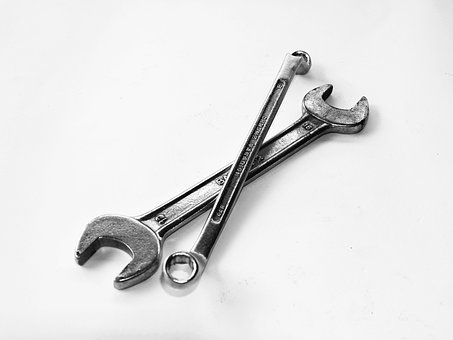 Safety is even more important than maintenance when it comes to your pool. You don't want unsupervised children near the water, so make sure you have reliable fencing around the pool, as well as locks and other security measures. A pool is a great way to attract high quality renters, but you want to make sure that your pool is clean, maintained, and safe. Keep it in excellent condition by working with a pool contractor who can inspect and clean it. Provide a pool maintenance guide, and discuss safety with your tenants. If you have any questions about swimming pools or anything pertaining to Orlando property management, please contact us at Legends Realty.