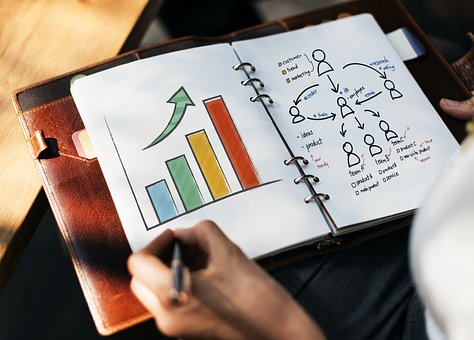 The key to successful property investment is not just getting the highest rent or appointing a property manager to do the job for the lowest fee.
There are a number of factors that vigilant property investors take into account to ensure that their investment is profitable and grows in capital value. Today, we're sharing some tips that will help.
Evaluate your Investment Property's Performance
Do an annual evaluation and analyze the rental value of your investment. Prior to the end of the financial year, review the condition of the property. Make sure that it's well-maintained and everything is in good working order. Get any necessary repairs done at this time, and take advantage of any tax savings that you can maximize.
Surround Yourself with Professional Partners
Appoint a property manager who understands your investments and embraces the role of trying to maximize the income and minimize the expenses associated with your property. As with your accountant and your attorney, you are paying a fee for a professional service. It should come with expert advice. Although appointing a low fee property manager can be enticing, remember that the person you appoint is also the person entrusted to oversee your investment.
Avoid Vacancy and Turnover Costs
Ensure that your property is fully occupied by tailoring your lease to the peaks in the market. This will ensure the lease does not expire during low demand times. Having a vacancy when there is lower demand will cost you money.
Create and Follow a Budget
Create a budget for your investment such as budgeting for property repairs. Set up a reserve account in which funds can be kept to cover future costs such as painting, carpeting, and the replacement of appliances. Just as in your own home, these items need to be planned for. It's the only way to really meet your investment needs. By adopting this approach, you will have funds on hand, and you won't have to dip into your personal budget to meet the cost.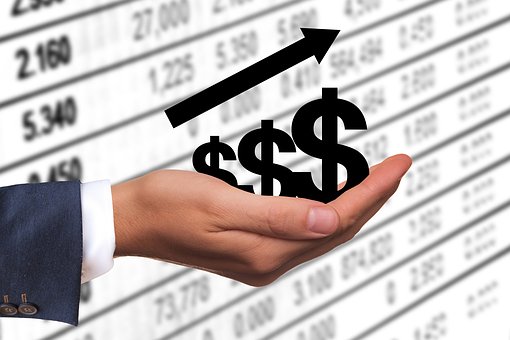 With some strategic planning in these areas, you can be assured that your property investment will meet your needs of capital growth and appreciation. Please contact us at Legends Realty with any questions, and we'd be happy to help you.