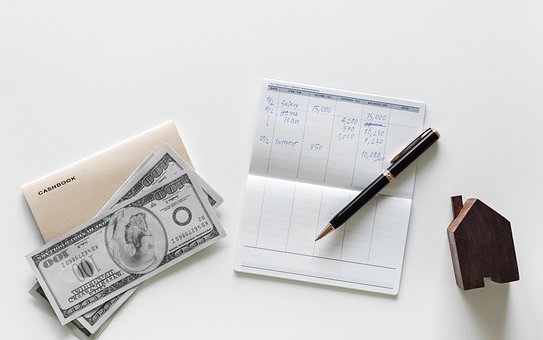 Whether you have one investment property or an entire portfolio, there are a number of things you can do to maximize your ROI. Today, we're sharing some tips that will help you earn more on your rental home.
Provide a Rent-Ready Property
Good tenants won't waste their time on properties that aren't ready to be occupied. Before you put it on the market, make sure your home is clean, attractive, and in working order. You'll earn more rent and reduce your vacancy rate when you present a home that shows well and is move-in ready.
Price Your Property Correctly
The right price will ensure you rent your property quickly to a good tenant. Pricing your home too high will only result in extra days, weeks, and even months on the market. Losing all of that potential rental income will hurt your ROI, and if your rental price is too high, you may only attract desperate tenants who are being denied elsewhere. To earn the most on your rental property, keep your standards high and your price competitive.
Screen Tenants Thoroughly and Consistently
Excellent tenant screening practices will protect your property and increase your ROI. When you screen well, you're sure to get tenants who pay rent on time and maintain your home. That means you'll save money on things like late payments, late notices, and ultimately, evictions. A bad tenant will cost you a lot of money; earn more by placing only well-qualified renters.
Pay Attention to Maintenance and Repairs
Preventative maintenance will preserve the condition of your home and save you money. Taking care of small repairs and routinely inspecting and servicing your major systems will protect you from expensive surprise repairs. When a tenant makes a maintenance request, respond right away. It will help you with tenant retention, and save you money on expensive turnovers and vacancies.
Educate Yourself on Laws and Requirements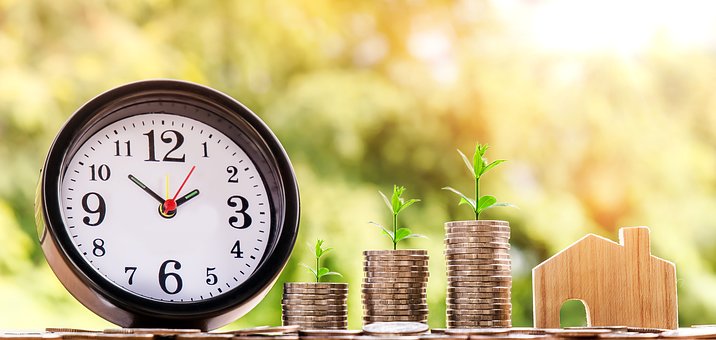 Getting sued by a tenant is a good way to lose money. It's important that you know all the landlord and tenant laws before you begin renting out a property. Your ROI depends on this education, so if you aren't able to stay up to date on the laws and the changes to those laws, work with a property manager who can protect you, your ROI, and your legal interests.
At Legends Realty, we can help you earn more while addressing your central Florida property management needs. Contact us today.