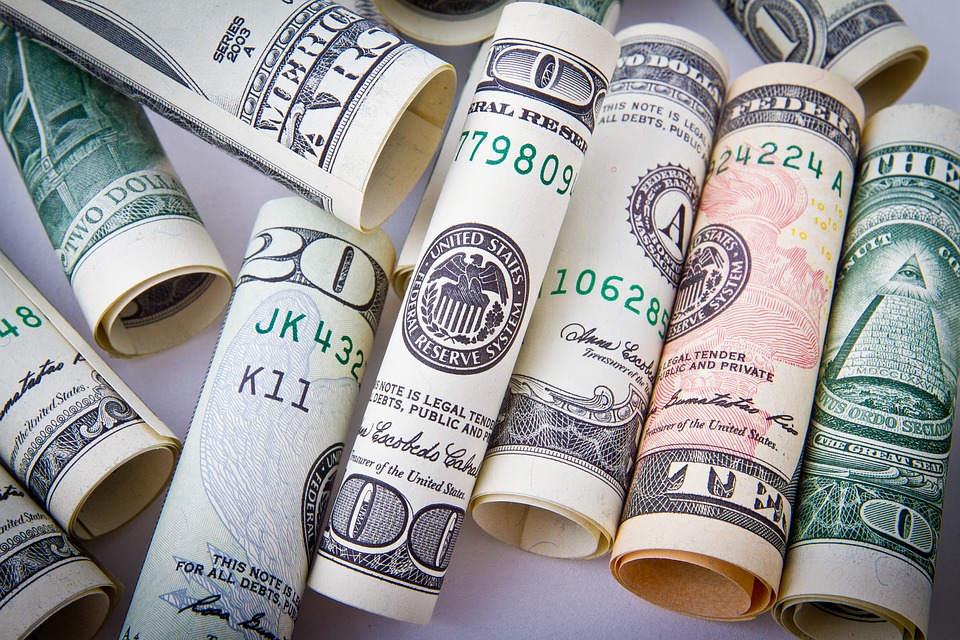 If you want to earn more money on your investment property, you need to focus on its condition, and you need to retain good tenants. In Part 1 of our blog series on increasing ROI, we shared some tips to help you earn more. Today, we're continuing our focus on earning more and spending less so you can maximize your profits.
Smart Improvements and Upgrades
The way you market and advertise your home will dictate the type of tenants you attract. If you're willing to make some simple and affordable upgrades to your rental home, you'll be able to charge more rent, and you'll find that better tenants are interested in living there. These types of upgrades will also increase the value of your home, earning you higher profits in the long term.
Simple improvements like new appliances, laminate flooring instead of carpet, and updated lighting and fixtures will not cost a lot and still earn you more. Provide attractive and easy-to-maintain landscaping, and make sure the paint is fresh on both the interior and exterior of the property.
Focus on Tenant Retention
Vacancy and turnover costs can kill your profits. If you have good tenants in place, work hard to keep those tenants renewing their leases year after year. Rent increases are expected, but keep them reasonable and based on what the market demands. Be attentive to your tenant's maintenance and repair requests, and make sure you're responsive to their questions, needs, and issues. Demonstrate your appreciation by providing small gifts when they renew their leases. A gift card to a local restaurant or a nice basket of fruit or goodies is excellent customer service and goes a lot way towards retaining tenants.
Professional Central Florida Property Management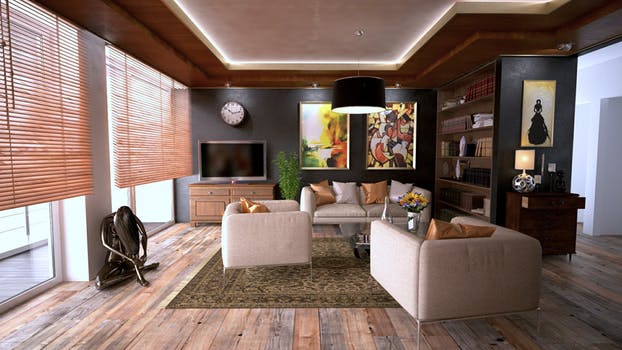 Smart landlords and investors know that professional property management saves them money and increases profits. If you're worried about the management fee you'll pay, remember that it's tax deductible and it covers a lot of valuable services. You're also accessing a number of valuable resources and expertise that only a professional manager can provide. The property will earn more because your manager knows the market, understands your tenants, and stays up to date on laws, regulations, and best practices.
Contact us at Legends Realty for help with central Florida property management or any questions you might have about increasing your profits.