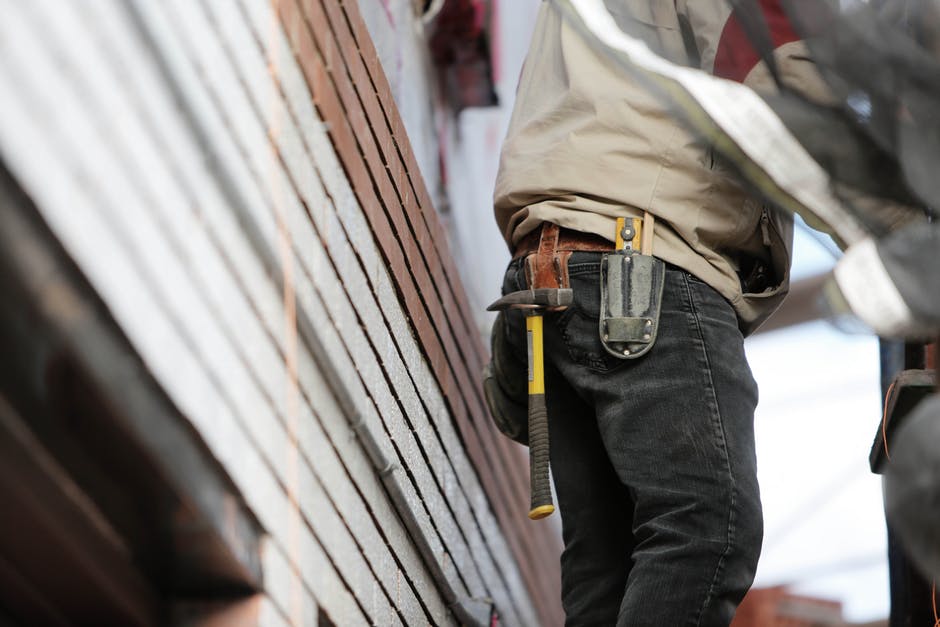 Smart investors review the performance of their
portfolio
annually, at least. If you're thinking about purchasing a rental home or you're managing one or more residential properties already, keep in mind that your costs involve more than the mortgage, insurance, and property taxes. You'll have ongoing expenses throughout the course of a tenancy, and you want to be prepared for them.
Maintenance and Tenant Retention
Finding quality tenants is an important part of leasing out your home, and once you have great tenants in place – you want to keep them there. Tenant retention depends on your timely response to maintenance requests. When you're responsive to your tenants and their repair needs, those tenants will be more likely to pay rent on time, avoid damaging the property, and renew their leases. This outcome makes money for you in the long term.
Remember that tenants should not be expected to tolerate some of the things that wouldn't bother you as an owner/occupant. When the door on a cabinet breaks or the shower sputters for 10 minutes before the water turns on, you might deal with that at your own home, and make a mental note to fix these things when you have the time and the extra money. That won't work with a rental property. Once a repair request is made, you need to take action.
Creating a Maintenance Budget: How Much do You Need?
When you're budgeting for expenses, our research shows that setting aside 20 percent of your annual yield will likely cover all of your annual costs. That includes everything except taxes. Minor repairs are included in this estimate, and what you need may be slightly more or slightly less, depending on the age and condition of your home. If you can set aside part of your rental income every month, you won't struggle to pay for things like plumbing emergencies or a new roof.
Twenty percent of your gross annual revenue may sound like a lot. However, your rental property is a business, and you need to treat it like a business that comes with income as well as expenses.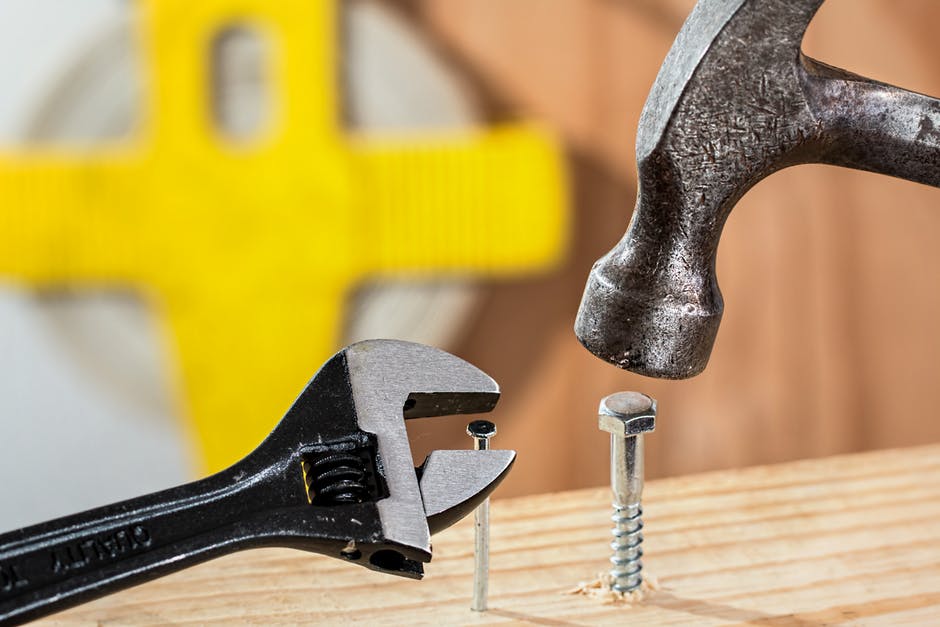 If you have any questions about saving or spending money on your investment property, please contact us at Legends Realty.