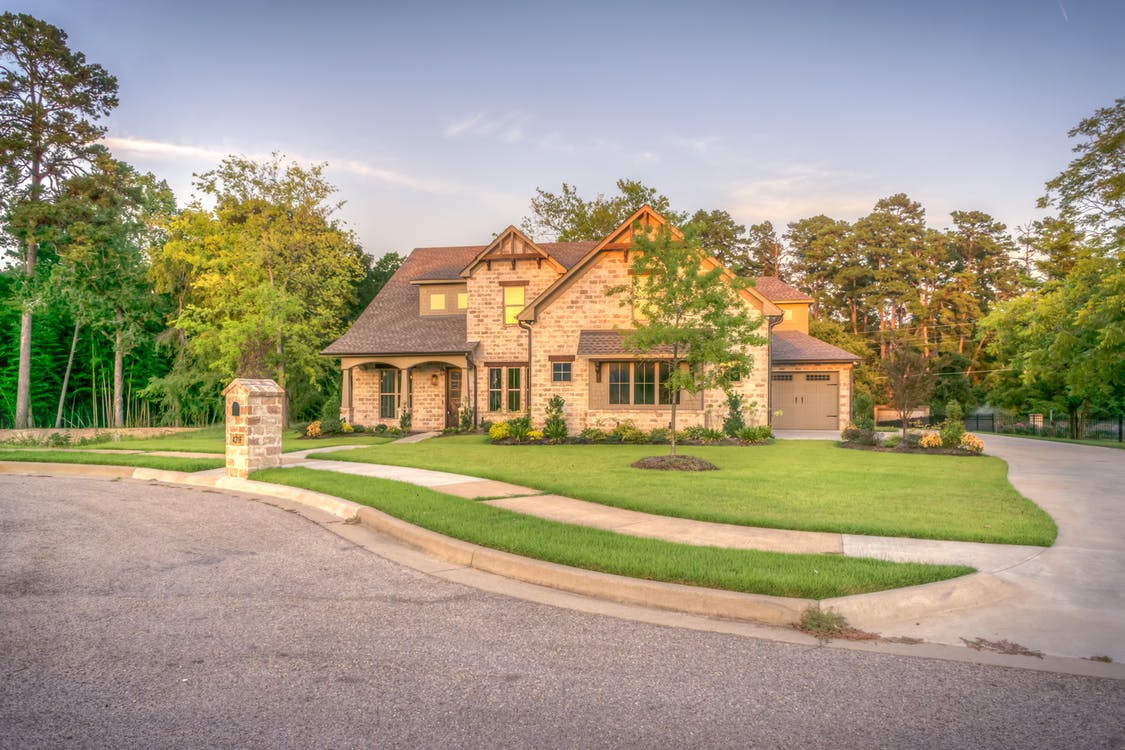 Curb appeal is essential because most buyers will form their first impression of your home before they even get out of the car. They can see immediately how attractive and maintained your home is compared to other homes they have seen. In a competitive market, it takes more than trimming the hedges and planting a few flowers to create curb appeal.
Home Preparation: The Exterior
To properly prepare your home for the market, the exterior of the property must be in pristine condition. It should be freshly painted, clear of clutter, and there should be no visible repairs needed. For example, a broken step, an overgrown bush, or abandoned bikes and toys in the yard can negatively impact a potential buyer's first impression.
Achieving Curb Appeal
Your home's curb appeal will set the tone for the buyer's visit. If the buyer likes the exterior, it will be easy to impress that buyer inside the property. That gets you closer to selling your home. Talk to your real estate professional about how to improve your curb appeal. Or, simply go outside and look at your house from across the street. What needs to be done to bring a buyer inside?
Cleaning Up the Exterior and Entry
Make sure walkways and driveways are clear and easy to pass. There shouldn't be any weeds, debris, or junk. Repair or replace cracked steps or uneven pavers. Pick up any newspapers laying in the driveway or pamphlets left on the mailbox. Park your car in the garage if you can.
Landscaping is also important. Mow the lawn and keep it edged and watered. Prune dead plants and branches. Weed your flower beds and plant some fresh plants and flowers.
Take a look at the
roof
and replace any loose or damaged shingles. Clean the gutters and paint the window trim and doors. Give the front door a fresh coat of paint too, and choose an eye-catching color that complements the rest of the house. If any windows are broken, replace them.
Power wash your siding, brick, windows, porches, and driveways. If you have furniture like rocking chairs or swings, make sure everything is painted and clean. Look at your mailbox, your door knobs, and your light fixtures. Replace anything that looks old or worn. Put out a new welcome mat.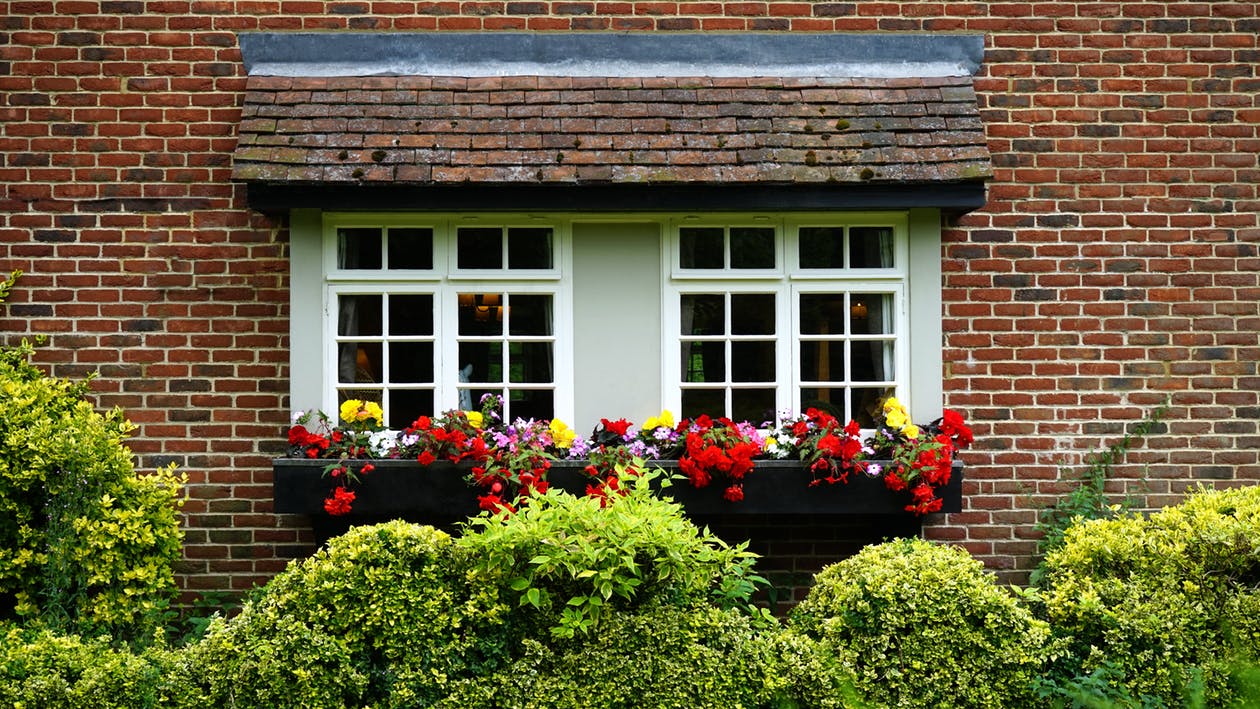 All of this work will make it easier to sell your home. If you have any questions about curb appeal or
central Florida real estate
, please
contact us
at Legends Realty.