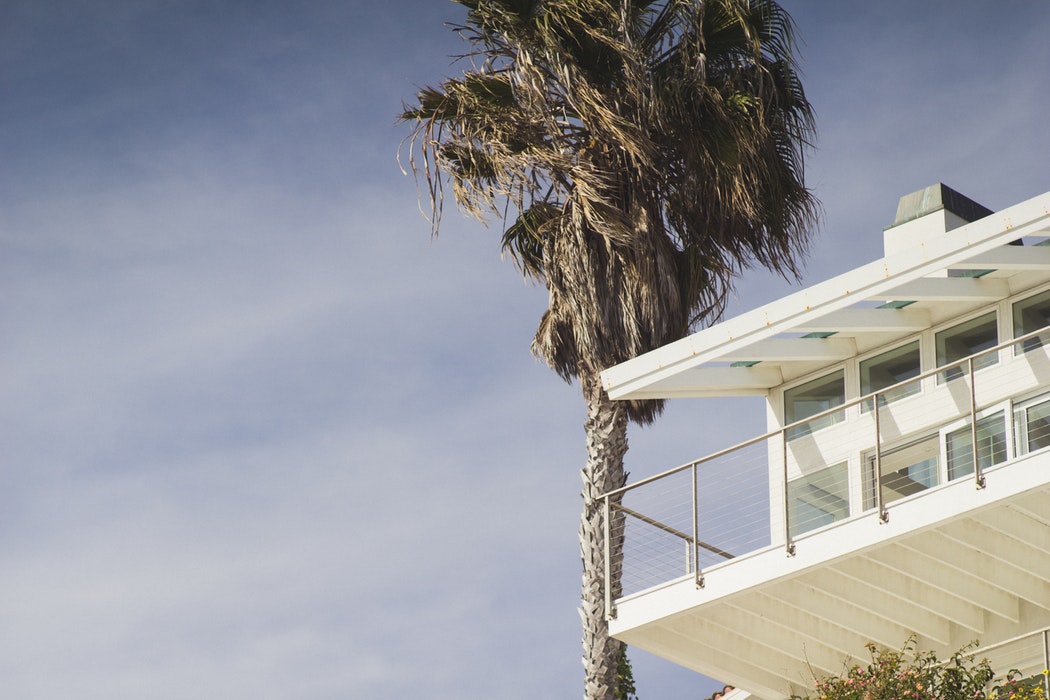 You may be buying a home from a seller who will not be able to break even or earn a profit on the sale of their home. Maybe they haven't owned the home long enough or the market has dragged down the value of their property. In the central Florida real estate market, many homes lost as much as 50 percent of their value just before the great market crash.


What is a Short Sale in Real Estate?
A short sale is a transaction approved by a lender to release the seller's mortgage for less than what the seller owes on the home. A short sale can mean a home is marketed substantially below the seller's previous purchase price. This can mean a bargain for buyers, but lenders take a loss. So, short sales can take months longer than a typical home purchase. In central Florida, the average short sale closes in three to six months. Make sure you're working with a real estate professional who has experience in short sales. If you've locked in a low interest rate or you need to move within a month, a real estate short sale may not be your best option.
What is the Process of a Short Sale?
The seller must prove financial distress to the lender by providing financial documents and a letter explaining the hardship. The lender must then substantiate the current market value of the home to verify that the seller cannot sell the property for enough money to clear their debt and transaction fees. Lenders are also watching for fraud. Straw buyers can turn around and sell the home back to the homeowner cheaply.


Buying a Short Sale Home
Before you make an offer on a short sale house listing, talk to your real estate professional. You'll need to verify the seller has provided the required documentation to the lender and that the lender has agreed to the short sale. Find out what the seller owes, and verify market value as well as pending market value. Make an offer that's high enough to cover the loan balance, or at least close to that amount, but is still below market value. Your offer should be contingent upon the lender's written acceptance of the short sale terms.
Short sales have risks and rewards. You may get a home for less, but there are more risks, and you'll have to work a little harder to close.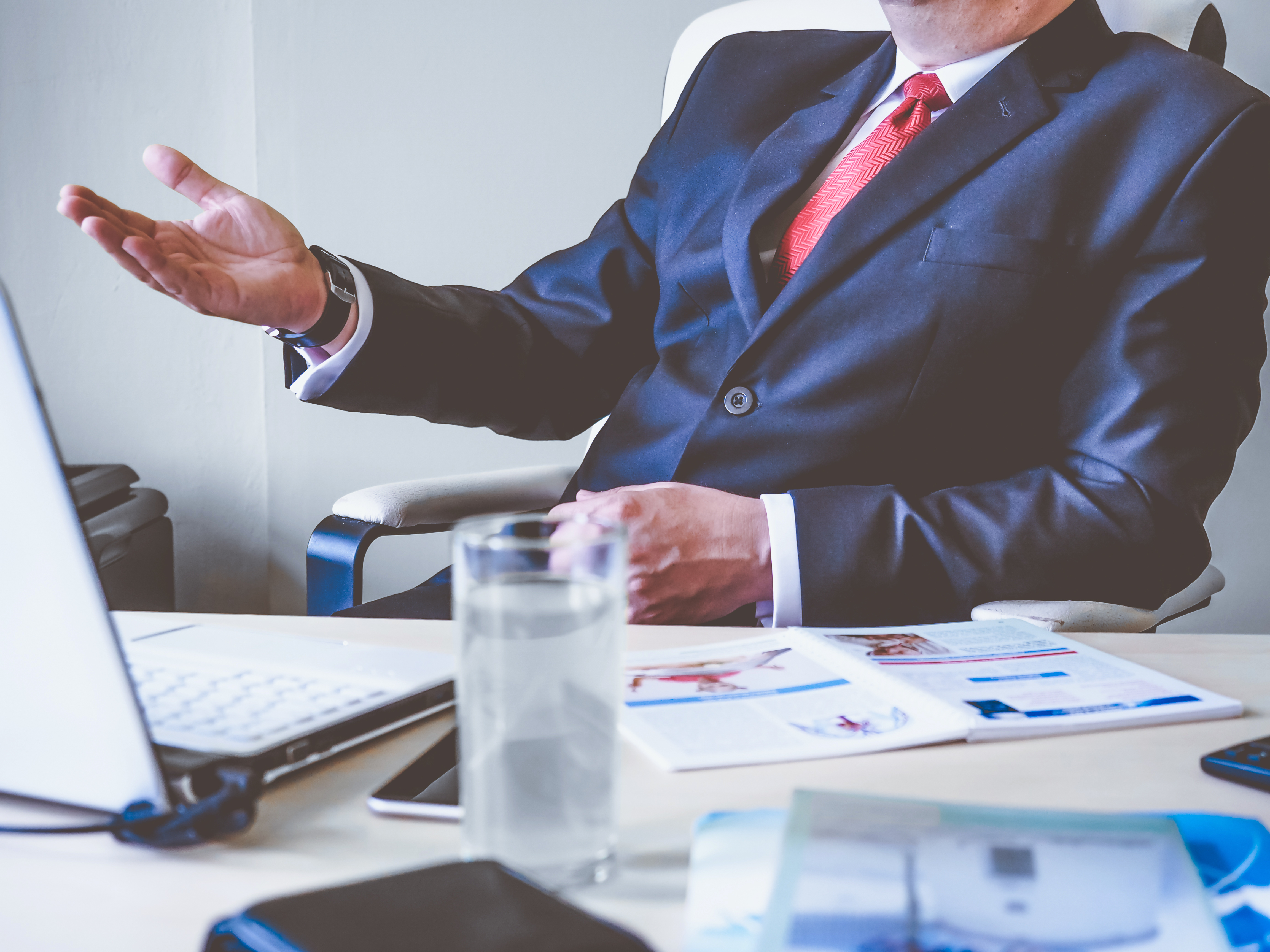 If you need help buying a short sale home, or you have questions about anything pertaining to
Orlando real estate
, please
contact us
at Legends Realty.