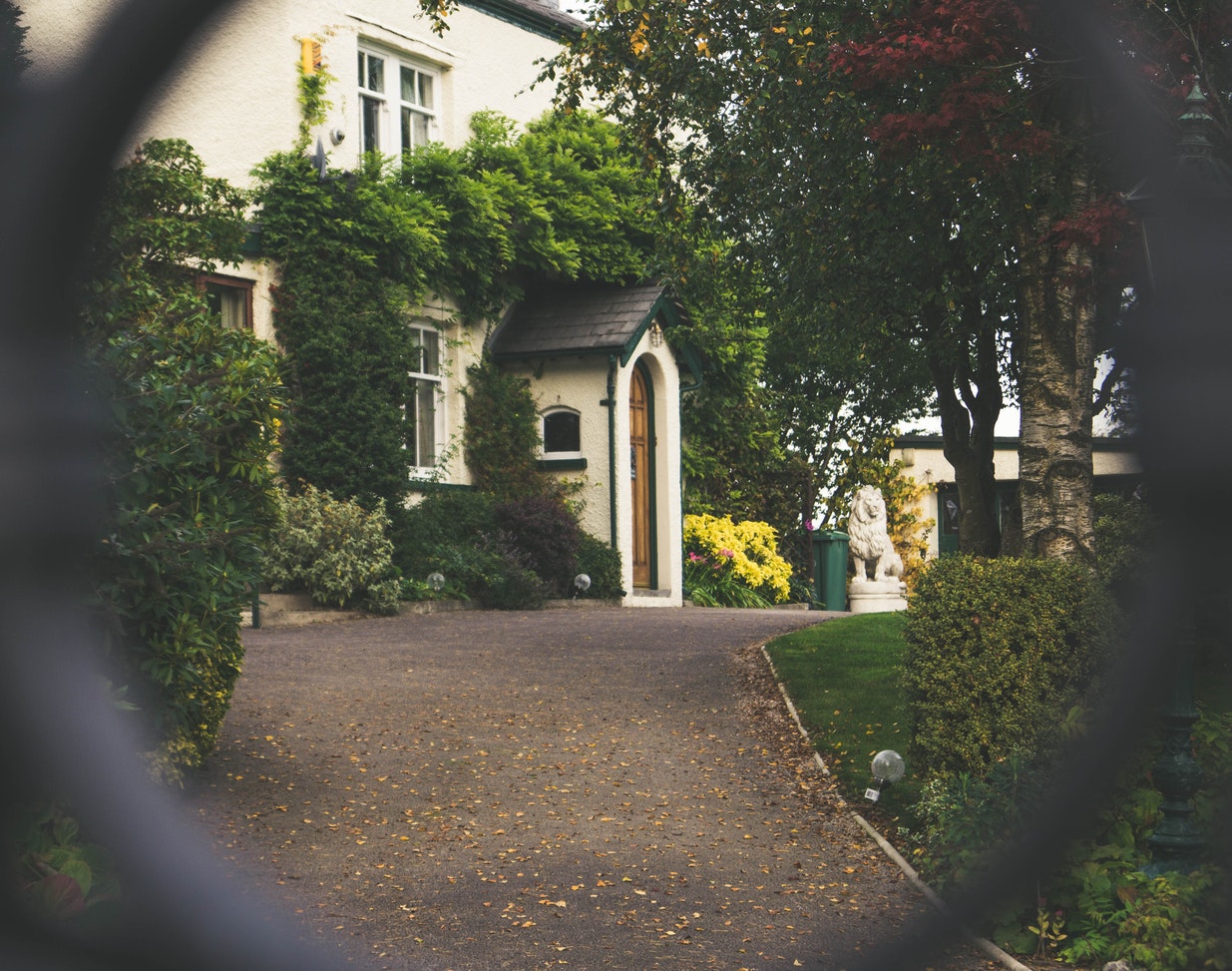 A professional real estate agent can help you find the right home for your budget and your lifestyle. Many buyers hesitate to hire an agent because they don't want to pay for one. However, the commission fees are paid out of the total amount paid for the house, so you won't have to pay your agent anything out-of-pocket. In essence, you get free guidance and representation when you work with a professional real estate agent.
The Benefits of a Buyer's Agent
Working with an agent will increase your chances of finding the right home at the best price. Your agent will work with other agents to find properties that fit your needs and wants. An agent will know about new properties coming onto the market before the general public sees them listed. Many homes are bought and sold without a For Sale sign ever appearing in the yard.
An agent can represent your interests as a buyer. If you look at a house without your agent, make sure the seller's agent knows you are represented. Otherwise, your agent's ability to negotiate and advocate on your behalf will be in peril.
How to Buy Central Florida Real Estate with an Agent
When agents show a property at an open house, there's a registration log. You sign in when you visit, and you also leave the name of your agent. When you go to these properties with your agent, he or she can sign in for you. It lets a seller know you're serious about the home. If you don't mention you have agent and you end up buying the home, the seller's agent can refuse to pay your agent's commission. You'll need to go along with the seller's terms, which doesn't serve your interests.
Commit to Your Agent
Once you begin working with a real estate professional, you cannot shop for homes without your agent or use multiple agents to find a home. Remember that you're in competition with other buyers for the best properties. They are probably represented by a real estate agent. The sellers are also represented by agents. Don't miss out on a great home or a negotiation because you don't have an agent looking out for you.
Good agents build businesses through repeat clients and referrals, so they're going to do a good job for you. They understand that as a buyer, you might one day become a seller. They will strive to build a relationship with you that's based on trust. Work with that, and always go house hunting with your agent.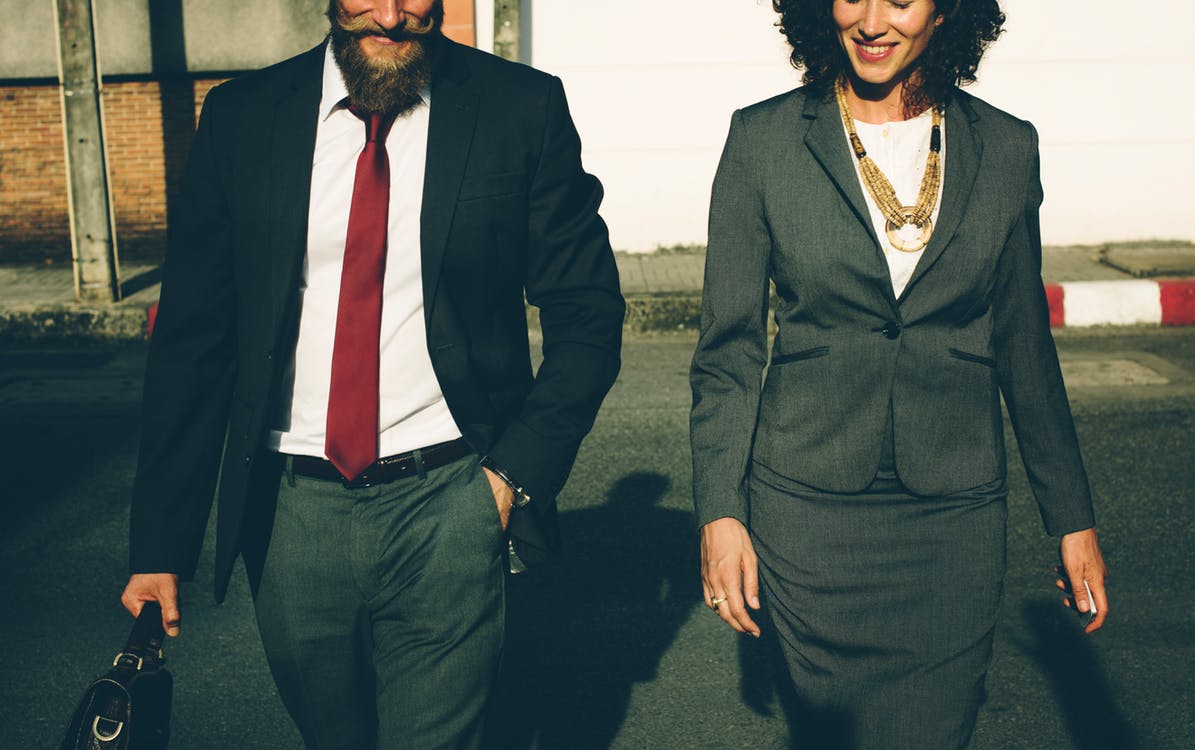 If you need help buying or selling
Orlando real estate
, please
contact us
at Legends Realty.