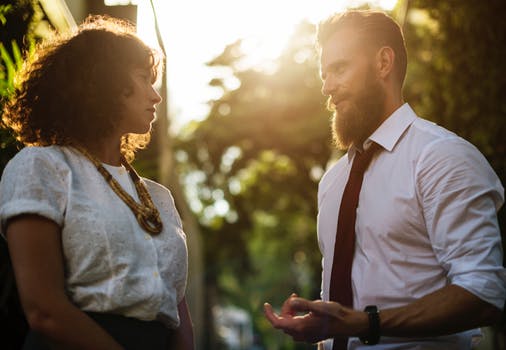 Working with the right real estate professional will make your experience more pleasant and successful. When you're selling your home, you want to work with someone who is experienced, knowledgeable, and able to communicate. Today, we're helping you find the professional who is right for you.
Ask for Referrals
Your family and friends may know a good agent. Be sure to ask what they liked and disliked about how the agent conducts business. Consult with neighbors who have recently bought or sold a home, and ask how their agents performed for them.
Referrals
can introduce you to a great network of agents.
Look for Experience
Find an agent with the right experience. You want someone who knows your neighborhood and the local market. Residential agents can sell any property in the state, but you'll get better results with someone who knows every house on your street. Look for someone who has experience with the type of property you own, whether that's a single family home, a condo, a high rise unit, or a vacation home.
Conduct Interviews
The National Association of Realtors® recommends that you talk to at least three professional agents before you hire one. Compare their experience, marketing strategies, and networking abilities. You also want to know about their commission rates. Remember that service levels will correspond with costs. You might find an agent who charges less commission, but if you're not getting great service and a lot of experience, you will probably end up losing money.
Questions to Ask an Agent
Your interviews should be conversational. However, there are a few direct questions you should ask:
How will you represent me?
How will you market my home?
How much experience do you have?
Do you hold any designations?
Why should I choose you over other agents?
How do you communicate?
The answers you receive to these questions will help you understand the service levels and responsibilities you'll receive from the agent. You want an agent who will market your home aggressively, and it's always a good idea to choose an agent with designations and specialties.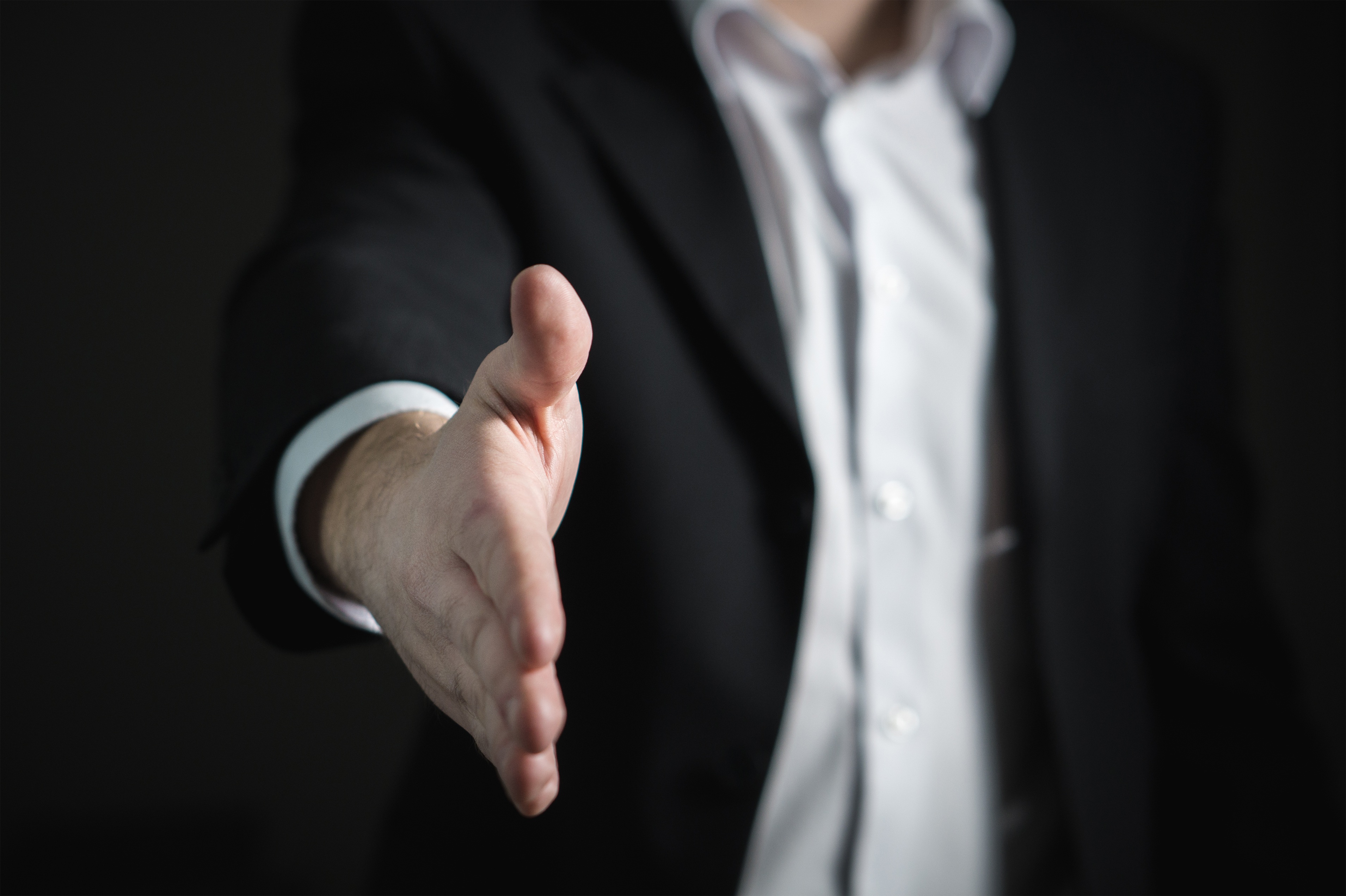 You want to work with an agent who has a proven record of delivering smooth sales transactions. Do your research, ask your questions, and compare your notes. If you would like to talk to us about your
central Florida real estate
goals, please don't hesitate to
contact us
at
Legends Realty
. We'd be happy to tell you more.