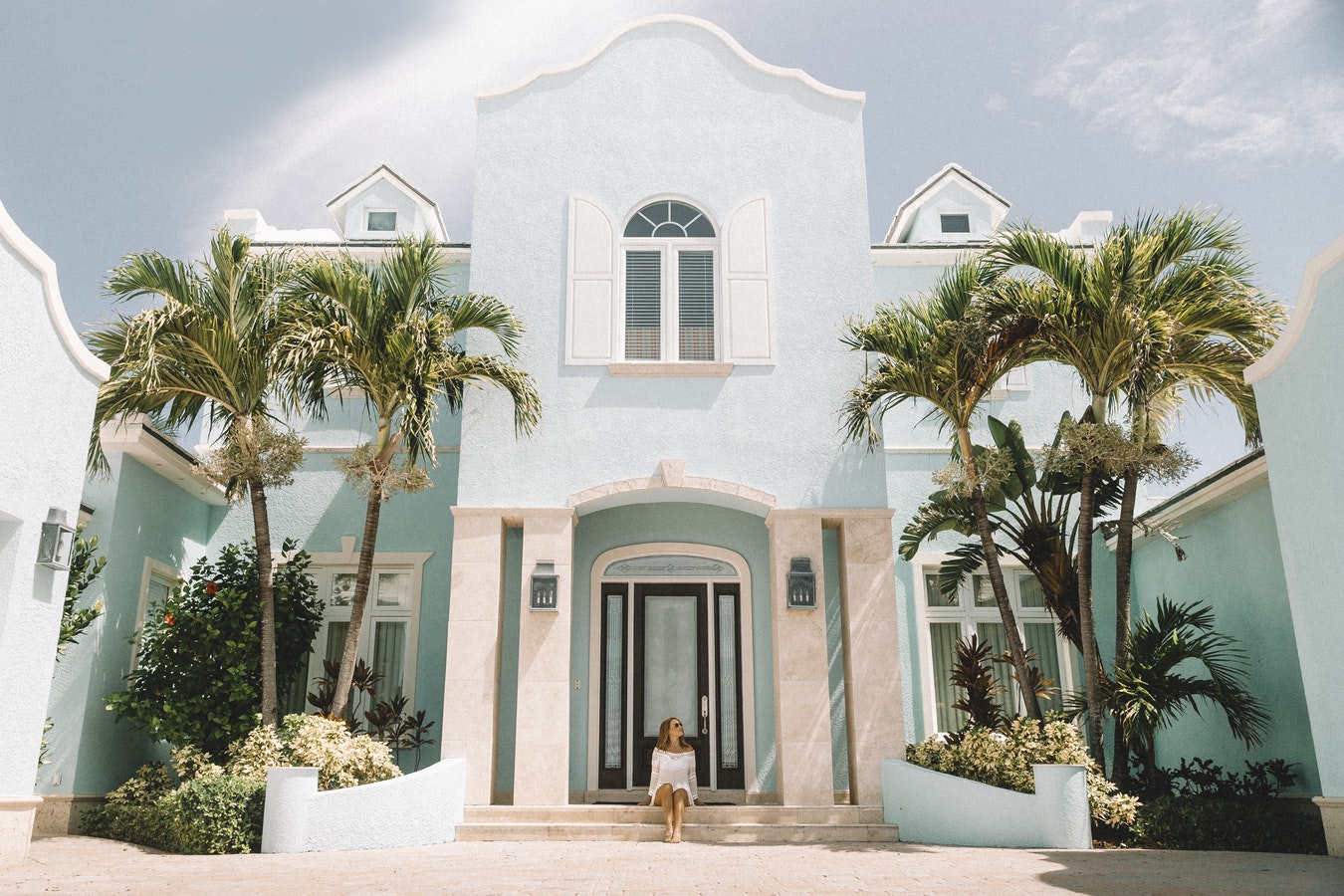 Buying central Florida real estate can be a complex process. It's important to work with a real estate agent who can help you with your property search. A good agent will help you make an offer, coordinate inspections, repairs, and appraisals, and meet the needs of your budget and lifestyle.
Use Your Own Agent
A seller's agent will pay your agent from the proceeds of the home loan. If you don't use your own agent, the seller's agent will take the commission that isn't being earned by your agent. Either way, the money is being spent, so you might as well avail yourself of professional advice. Having your own agent will ensure your interests are protected.
Manage Your Expectations
Remember that there is no perfect home. No matter how great your
real estate professional
is, every buyer has limitations. You may want all the modern amenities that come with a new home, but new homes are more expensive. You might also have to settle for a longer commute. A lot of sellers won't repaint the house or put down new carpet prior to selling. So, prepare to do some cosmetic work if you're buying an older home. Homes that need updating are usually more affordable than move-in ready properties. Don't get hung up on cosmetics. Focus on the floor plans, the dimensions, and the functionality of the home.
Think About the Long Term
Buying a home is a wise financial investment. When you buy right and hold the property, you'll earn long term gains. With closing and moving costs, you cannot sell the property right away if you want to make money. But, if you hold onto the home for at least a couple of years, you'll be able to make a profit on the property.
The National Association of REALTORS® reports that home equity growth beats inflation by about one to two percent every year. Plus, you get tax breaks and other incentives to offset the cost of buying a home.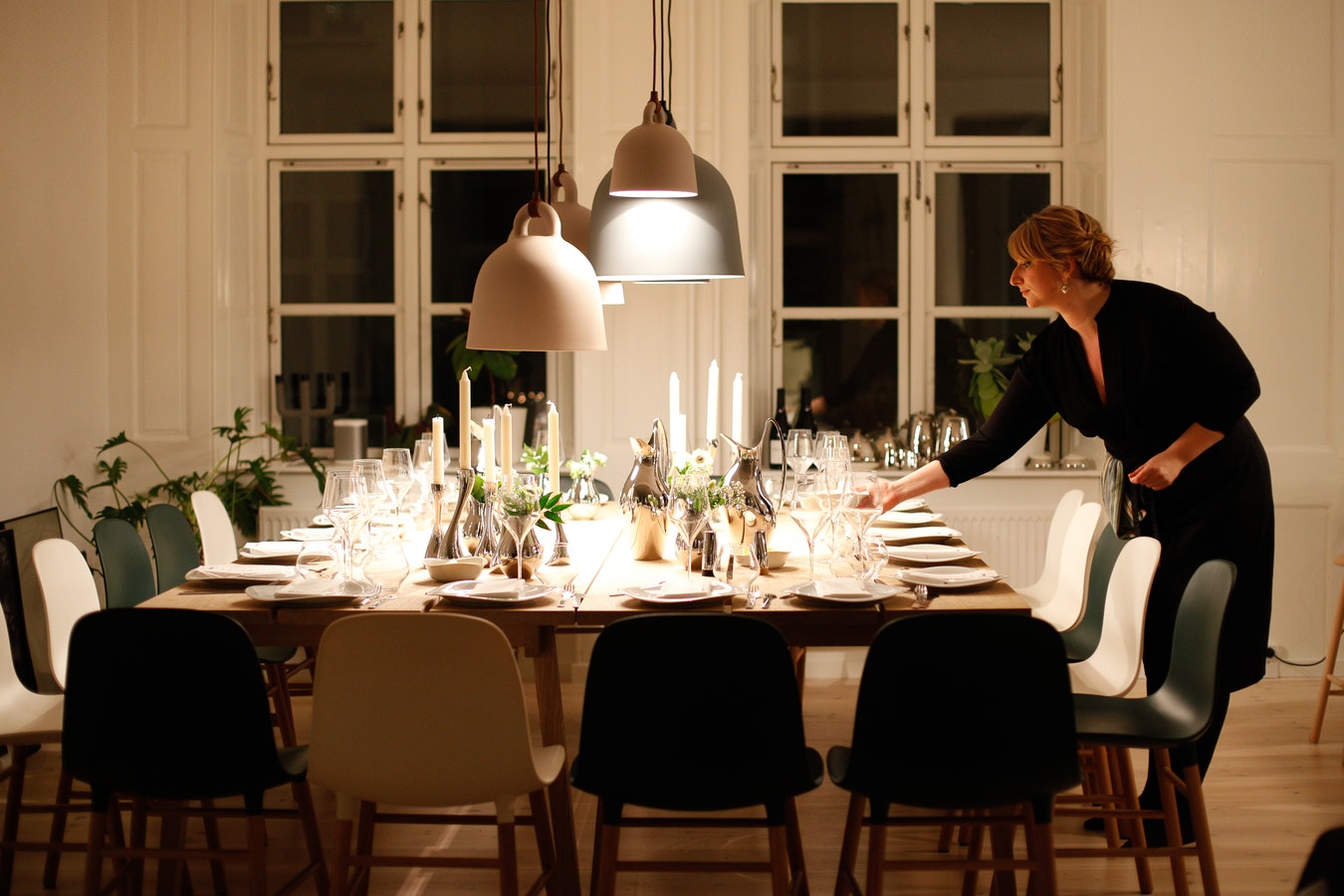 Buying a home is also personally rewarding, and it gives you a nice place to live that you can be proud of. If you're interested in buying
Orlando real estate
, we'd be happy to help you. Please
contact us
at Legends Realty.