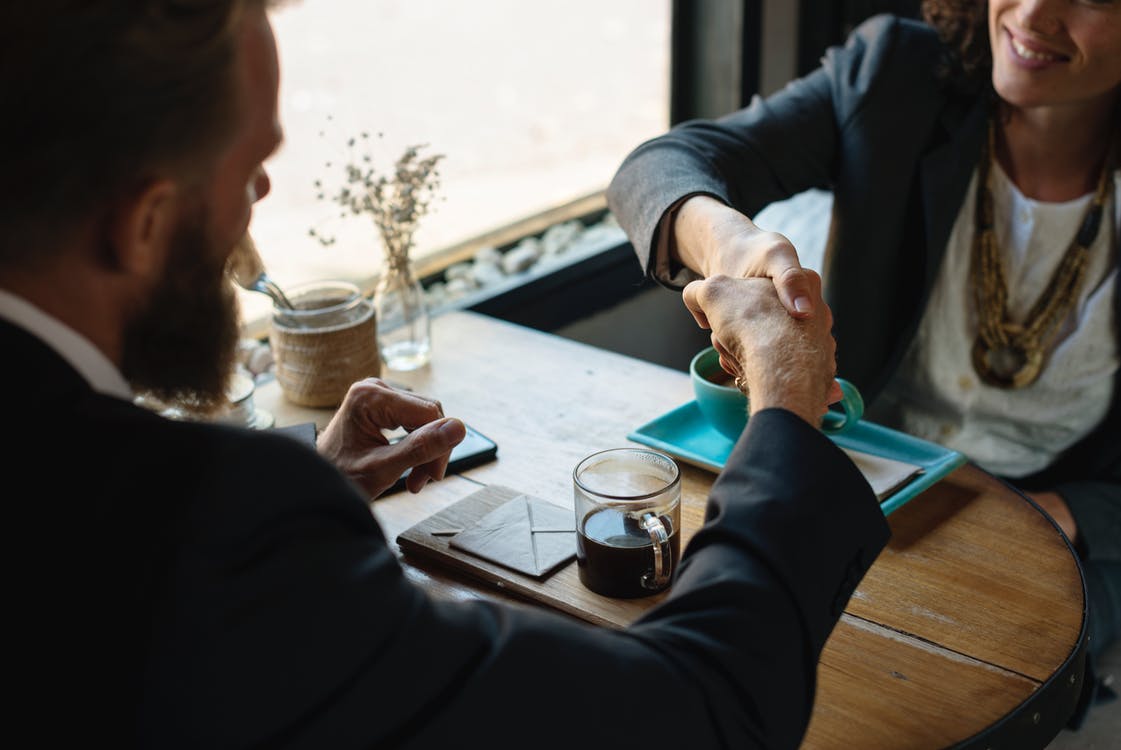 Selling your home can be a challenge, and you don't want to do it alone. A qualified real estate professional can help you with marketing, negotiating prices, and closing the sale. It can be emotionally difficult to hand over control of these details, but it will help you be more successful with the sale of your home. Today, we're sharing some of the real estate agent jobs that are best left to professionals. Your most important job as the seller is to make your home appealing and ready to be shown.
Pricing Your Home
Your agent has the most up-to-the-minute market information that will help you properly price your home. You can expect a Comparable Market Analysis (CMA), which will show what homes like yours have sold for recently. Your agent will compare the prices of homes in and around your neighborhood. The CMA will also consider the type of home you have, its amenities, size, and condition.
Listing Your Home
It's possible to sell your own home, but it can be stressful, time consuming, and difficult if you're not an experienced real estate agent. In the end, it might cost you more to sell it on your own. Your real estate professional can sell your home quickly and for more money. Over 85 percent of homeowners list with a professional agent.
Your agent will understand the market and develop a smart sales strategy. Agents know what buyers are responding to and what lenders are willing to do for financing.
Communication and Marketing
You can count on your real estate professional to communicate with you about any developments with your listing. A good agent will share feedback after showings and talk to you about changes in the marketplace.




Marketing is an important part of selling a home. Your agent knows where to list your home for maximum exposure. You'll have effective advertisements online and in flyers, and your agent will use a vast network to reach qualified buyers who may be interested in purchasing your home. Your agent will also show your property and act as a gatekeeper so only qualified buyers come to see it.



Negotiating Contracts
Dealing with offers that are absurdly low and negotiating numerous concessions can be stressful and frustrating. Your agent will handle all negotiations professionally and without emotion. You'll strategize together on how to get the right offer and the best contract.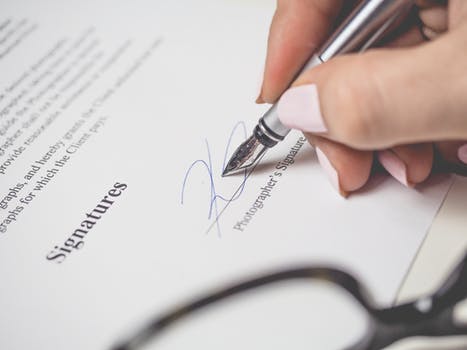 When you're ready to buy or sell
central Florida real estate
, please
contact us
at
Legends Realty
. We do all of these jobs and more, and we'd be happy to talk to you.