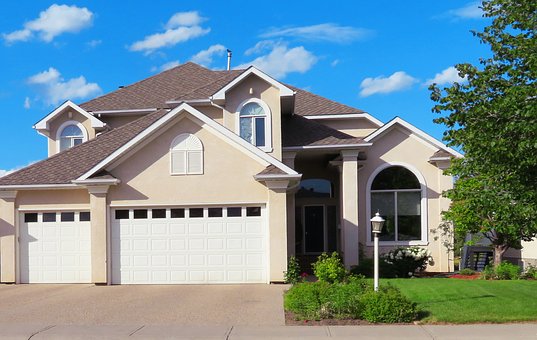 When you want to increase the return on your investment and successfully manage a property with a low vacancy rate and little stress, you need to research the area in which you are planning to invest. Everyone knows that location is important in real estate. It's especially important to
Orlando rental real estate
.
Rental Real Estate Locations: Questions to Consider
Here are a few of the things you should ask yourself about a property's location before you decide to buy it:
What type of property has the highest demand in the market?
Which properties see the lowest tenant turnover?
Which times of the year see the highest inquiry rates?
What is the demographic of the tenant pool?
What are the key property attributes that those tenants are looking for in a home?
It's important to have this information when you're preparing to invest or considering a renovation if property repairs are necessary. You'll make better decisions about where to put your money, and you'll have fewer surprises when it's time to rent that property out.
Understanding Tenant Demand for Maximum ROI
You might notice that two-bedroom units have the highest demand among tenants in your area, and maybe they lease the quickest. However, they might also come with the highest turnover rate for tenants. That's going to create more vacancies, cost you extra in turnover expenses, and result in potentially more wear and tear on your home. So you need to know where and what good tenants are renting, and you need to consider all the aspects of the leasing period.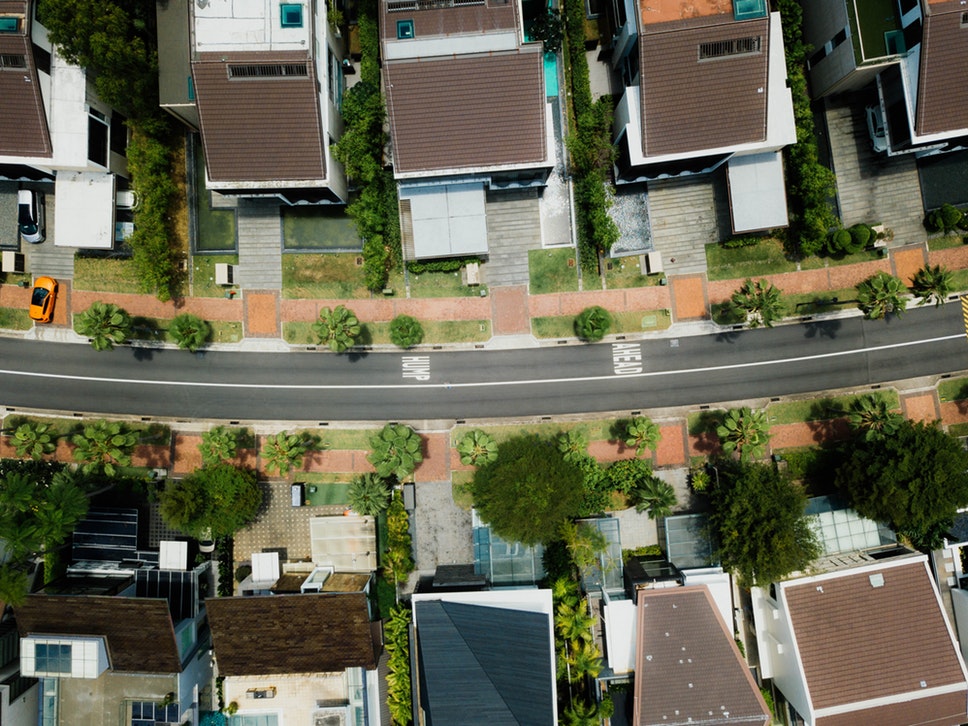 If you are thinking about purchasing a property or making a costly renovation, talk to a qualified and experienced property manager who understands the market and its tenants. Call us at Legends Realty if you need help. We can provide tips and advice on the features that local tenants value the most. We'll also talk to you about yielding properties, the average length of tenancy, and the best time to bring your investment property to market.
Contact us at Legends Realty.