Whether you're buying or selling a home, you're going to hear a lot of terms such as market value and appraisal. These may sound confusing to you, and it will help to work with a qualified real estate professional who can help you understand what they mean. Today, we're discussing some of those terms and how they may impact your own central Florida real estate transaction.
Comprehensive Market Analysis and Market Value
Establishing a home's market value is important to buyers, sellers, lenders, and real estate professionals. Your agent may prepare a comprehensive market analysis or a comparative market analysis, or a CMA. This will help you
price your home
. It includes what homes like yours have recently sold for in the area.
Understanding Home Value
The CMA can help you determine the current market value of your home, but it doesn't establish the value of the home you're selling. Your home won't even be included in the CMA. It's merely a guide to help you learn what's happening in the local market, so you can better understand where your home fits in, based on location, features, and condition. Once your home is on the market, buyers can make any offer they want. When you have a buyer who is financed by a bank, the bank will order an appraisal to determine your home's value. This appraisal will be done by a licensed appraiser who must follow the guidelines of the Federal Housing Finance Agency.
Home Appraisal
An appraisal is a comprehensive look at a home's location, condition, and eligibility for federal guarantees. For example, if a home doesn't have a handrail on the steps, that property doesn't meet the safety standards required by FHA and VA loans. Appraisers use the same data in their market research that real estate professionals use. However, they also have additional guidelines from lenders that are in place to minimize risk for the banks. The appraiser may reduce the value of your home if it's in a slow-moving market or if there are a lot of foreclosures in the area.
After the appraisal, the buyer's bank will decide whether to fund the loan. In some cases, the seller will need to fix some things and make repairs. Nearly 85 percent of loan applications do close, even with stricter lending and appraisal standards.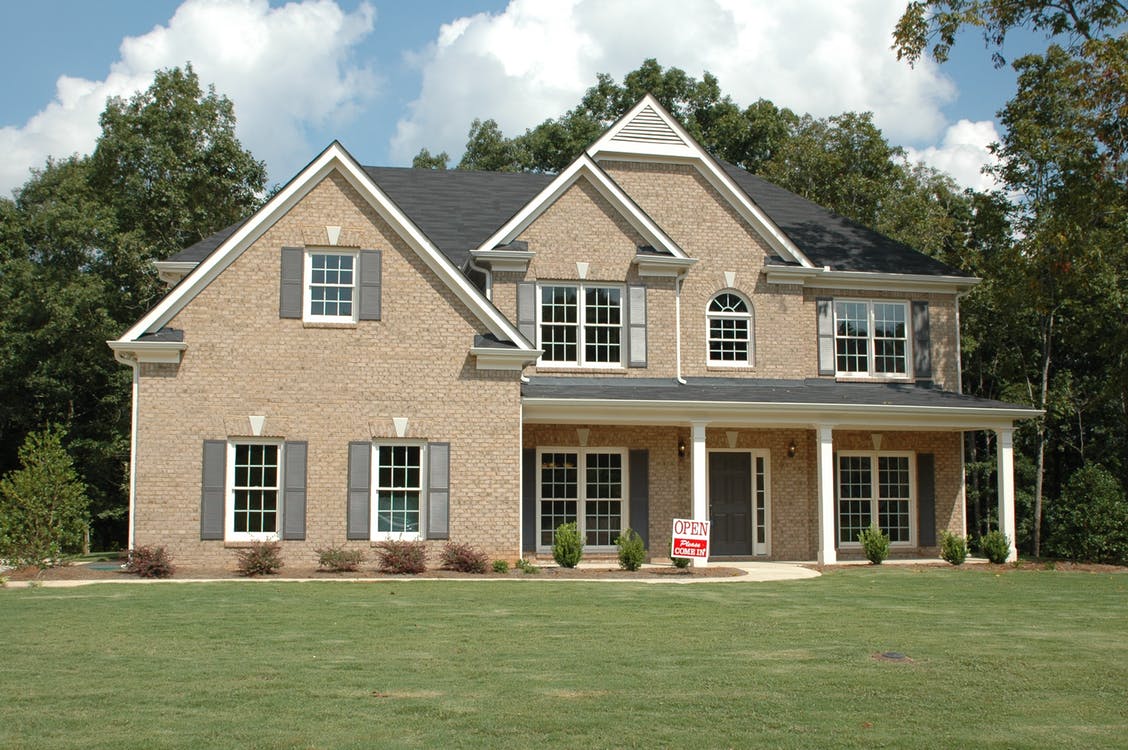 If you're buying or selling a home in Orlando or the central Florida area, please
contact us
at
Legends Realty
for more information.