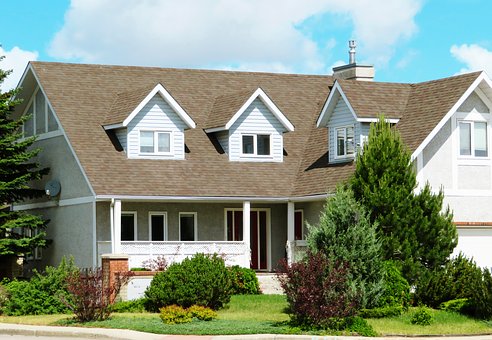 Buying a home in Central Florida can be a complex process. When you're buying a new home, it's important to work with an experienced real estate broker or agent who can assist you from start to finish. These three tips will help you create a smooth purchasing process.


Work with an Experienced Agent

Get a good real estate agent before you even start looking at properties. If you don't use your own agent, the seller's broker will keep the entire commission. It's better to have someone protecting your interests. A good agent will help you search for a home, negotiate a price and make an offer, and work through things like inspections, repairs, and appraisals. You can count on your agent to help you find a property that fits your budget and requirements.
Set Reasonable Expectations

Don't expect perfection. There is no perfect home. You might want all of the most modern upgrades and amenities, but that might require a higher price tag or a longer commute to work. Decide on your priorities. Many sellers do not repaint the home or put down new flooring before they sell. Look past the cosmetic work that the home will need, especially if you want an older home.

Finding a home that needs updating usually means you can save some money. That works to your advantage, so focus on the floor plan and the space in the house, and worry about fixtures and appliances later. Most cosmetic updates are inexpensive and easy, and you can probably work the cost of repairs into your mortgage. Talk to your lender about that option.
Make Your Purchase a Long Term Financial Investment

Purchasing real estate is a good financial investment. If you hold onto your asset for a long time, you'll earn a larger return. With closing and moving costs, it's nearly impossible to make any money buying and selling every year. But, if you hold onto the property for a few years, it will increase in value and earn you some money.
According to the National Association of REALTORS®, home equity growth beats inflation by one to two percent every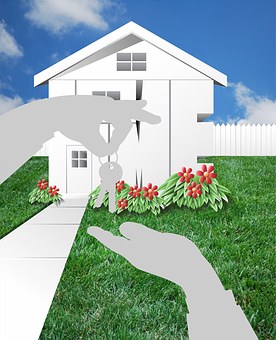 year. You can also take advantage of tax breaks and other subsidies.
These are just a few things to keep in mind when buying a home in central Florida. If you have any questions or need any help, please
contact us
at
Legends Realty
.