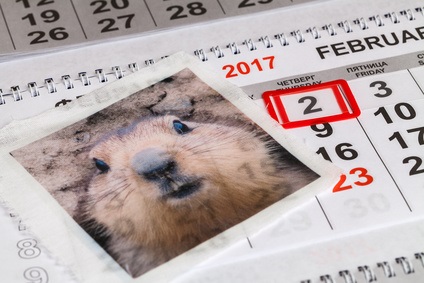 February 2
Happy Groundhog's Day! I know, it's an unusual reason to write a letter, but Groundhog's Day is a very important holiday. There's even a whole "Groundhog's Day" section at Hallmark you know?
In case you're wondering just what exactly Groundhog's Day is, it's the national holiday that elevates a certain groundhog (one that lives in Pennsylvania) to weatherperson status. Now, on this day, if this certain groundhog comes up from the ground and sees its shadow, that means there's six more weeks of winter. Brrr!
Kind of a silly reason for a holiday. Unless you look at it like this: If a groundhog can be a weather expert, then you and I can be absolutely anything we want to be including the very best and most successful Realtors in the business.
Here's to sunny days with lot's of shadows!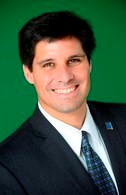 Dan Lopez | Legends Realty | 290 Waymont Ct., ste 100 Lake Mary, FL 32746 | danlopez@legendsre.com | Mobile: 407-705-3915 | www.HomesInCentralFL.com