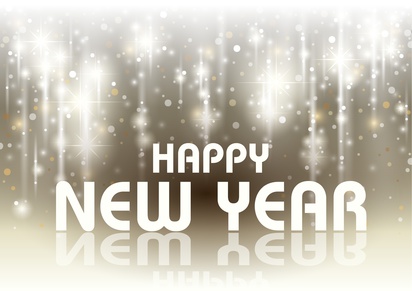 Happy New Year! It's time once again to put pencil to paper and create that optimistic list of New Year's Resolutions! (
Or in the case of us Realtor's, time to outline and implement our personal Business Plan for 2017!
)
I just made my list of resolutions and I have one for you (written in pen, I might add) and it is that:
I will be an available resource to you throughout the coming year. If you have any questions regarding better practices in real estate, the Orlando Regional REALTOR Association, Florida Realtors, property management and even Legends Realty, please don't hesitate to call. I'll be more than happy to help!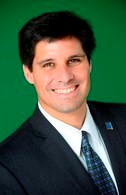 Dan Lopez | Legends Realty | 290 Waymont Ct., ste 100 Lake Mary, FL 32746 | danlopez@legendsre.com | Mobile: 407-705-3915 | www.HomesInCentralFL.com