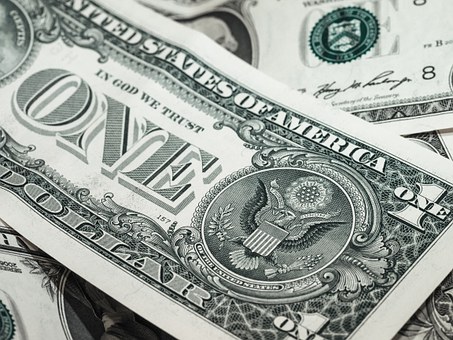 How much is my house worth? This is a question that all property owners ask, and there are several ways to answer it. Sites like Zillow, Trulia, eAppraisal, and others offer estimates that reflect the property market value of your home. Orlando Realtors can also help, and you'll need to decide which source provides the more reliable and accurate way to establish your property's value.


Online Home Valuation
Estimating a home's market value is not an exact science. Online home valuation sites attempt to provide more transparency to buyers and sellers by using data from public records to help you establish a value. The information they publish includes what you paid for your home and what you pay in property taxes. You can see satellite pictures so detailed that you'll notice your cat on the porch and your car in the driveway. This can be fun, however they are sharing information that's already public and not always accurate.




How much is My Property Worth? Establishing a Number
Online home valuation sites contract with title companies to obtain the data from county tax rolls. All property has to be registered with the county for tax purposes. These sites gain access to the local Multiple Listing Service (MLS), so they can see all the listing data. With the tax data and the listing data, home valuation sites then use an algorithm to develop an approximate value for your home. On Zillow, this is called a zestimate.




Central Florida Real Estate Advice: Consider Accuracy
Sometimes, property owners are surprised at the numbers they see on these sites. The results are sometimes right, but they can also be incorrect. It can take weeks for transaction data to be recorded with the county, so you might not be getting the most up to date information. The algorithm is also flawed because properties that aren't currently on the market are included in the data. It's impossible to show whether or not a home has been remodeled or how well it's maintained. Curb appeal matters, as does the overall market, and it's hard for an online site to capture these things.




Orlando Real Estate: What is My House Worth?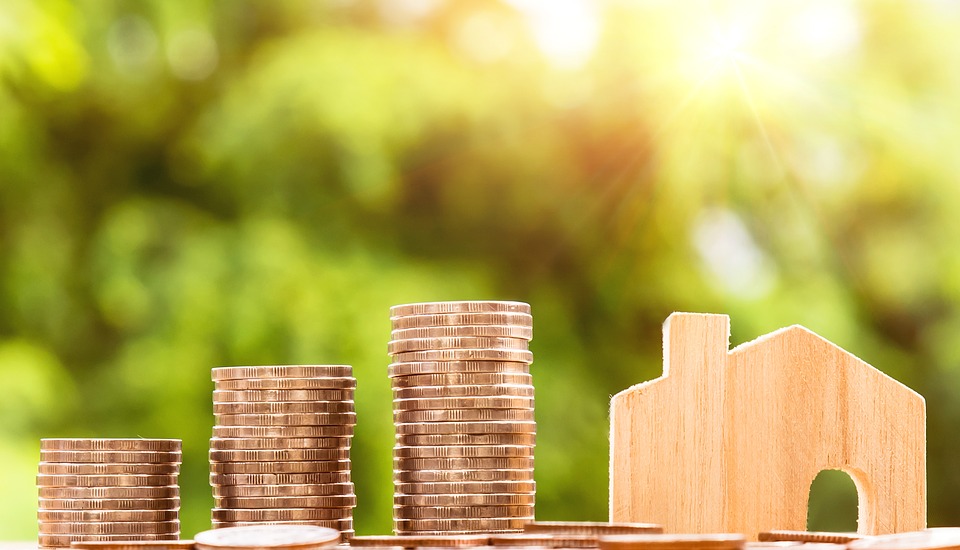 Orlando Realtors can give you a more accurate idea of what your home is worth. Ask for a comparative market analysis, or a CMA. Usually, these will be provided free of charge, and you'll be able to see all the recent listings and how much they sold for. This is more accurate because the data is constantly updated, so it's only a few hours or a few days old. Understanding your home market value is critical, whether you're buying, selling, or renting. If you have any questions about how to access this information, please contact us at Legends Realty.