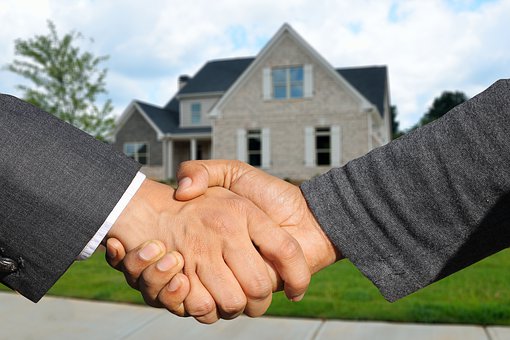 With home prices down and low interest rates, it's a great time to buy a property. But if buying real estate is not something you're ready to do right now, you can begin planning for the future.






Work with Real Estate Professionals
Develop relationships with well-qualified real estate professionals who can help you when it's finally time to buy. A good REALTOR® can help you through every step of the home buying process. When you stay in touch with an agent, you can get information on how the market is performing, which will keep you educated and prepared. Establishing a relationship with a great agent will make the process much easier to manage once you're ready to buy.
Gather Information on Market Trends
At Legends Realty, we provide a free Market Snapshot. This allows you to set certain parameters for your future home, such as the area you'd want to buy in and the type of housing you'd consider. You'll occasionally get some good information on what's new to the market. You can create as many of these as you'd like, and cancel them whenever you want.
Our team also maintains a comprehensive video library, which helps consumers like you become more familiar with the home buying process. You can watch videos and plan for the necessary steps involved in buying a home. This information is free and available to anyone who is interested.
Renting While You Wait
If you're not ready to buy yet, but you'd like to find a great rental property, Legends Realty can help with that as well. We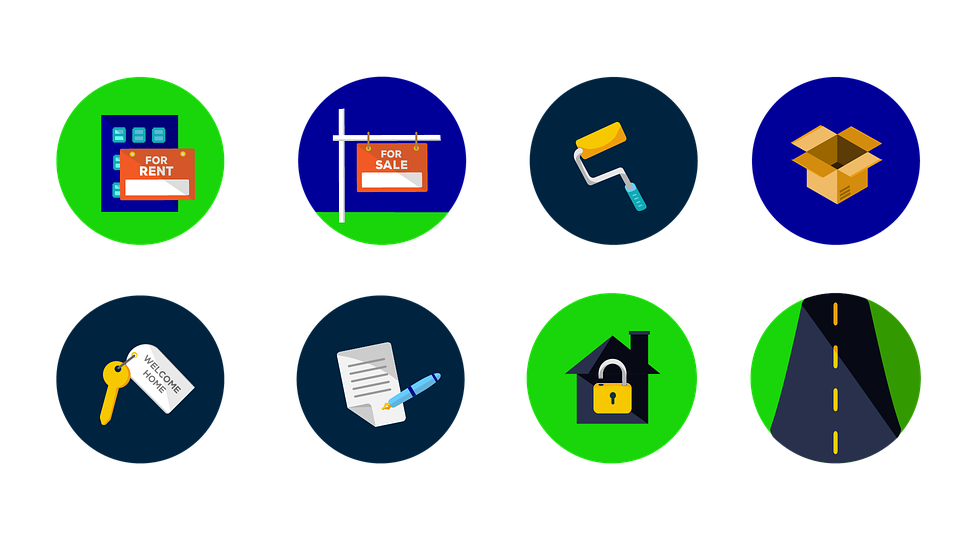 maintain an updated list of properties that we professionally manage, and renting is a great way to get to know a neighborhood and determine what you want and don't want in the home you ultimately buy.
We can help you find great properties, arrange financing, and close the deal. When you're ready to talk about central Florida real estate, please contact us at Legends Realty.