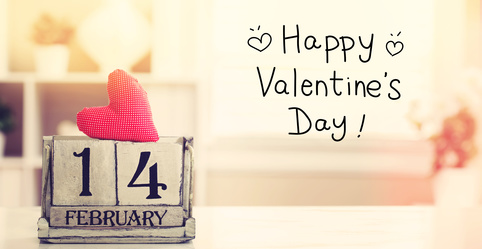 It's February, and you know what that means! It means, if you have a significant other, it's time to buy that Hallmark card and call to make dinner reservations for February 14th. Last year, I made the big (BIG!) mistake of waiting until the last minute to call and ended up having to eat dinner at an "intimate" little dive.
Alone.
I'm kidding. We had a very nice romantic meal.
If there's anything I can do for you this month to help improve your real estate business (aside from making your dinner reservations), please feel free to give me a call.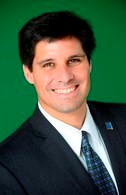 Dan Lopez | Legends Realty | 290 Waymont Ct., ste 100 Lake Mary, FL 32746 | danlopez@legendsre.com | Mobile: 407-705-3915 | www.HomesInCentralFL.com