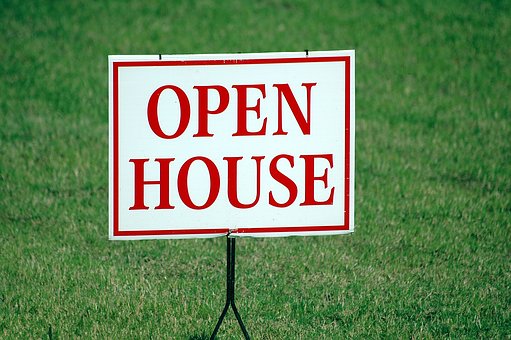 One of the most common questions we hear as Orlando Realtors is: how to sell my property? If you want to sell your home quickly and for the best price, we have some information for you. Remember that fair market value always attracts buyers, and overpricing never does. You also want to be aggressive during the first three weeks of your marketing campaign. And, while the market never lies – it does change.
How to Price My Home
Pricing a home is both an art and a science. The fair market value of property represents what a buyer is willing to spend and what a seller is willing to accept. Values can be impacted by a number of things, especially location and property condition. You can determine your fair market value by using comparables and looking at similar homes that have sold or are currently for sale in the same area.
Sellers are emotionally connected to their homes, so they often want to put a higher price on the property than what it's worth. That's a mistake. Overpricing your home prevents eligible buyers from even seeing it. Most buyers sort listings by price range, and they look for the best value in that range.
How to Sell a House: Marketing
The first three weeks are crucial, and the best chance you have to sell. It's important to market the property while your home is still fresh and new and exciting to buyers and their agents. Use a yard sign, a great description on the MLS, and online advertising across the Internet. You can sell your home quickly by using open houses, a broker's caravan, and email blasts to agents and buyers. You want a flurry of attention and interest in those first three weeks.
Orlando Real Estate: How to Sell Your Home Fast
If you don't get many showings or offers in those first three weeks, you may have overpriced the property. You can't change your location, but you can upgrade the property's condition or lower your price. A good real estate agent can help you market your property, price it correctly, and sell it fast. The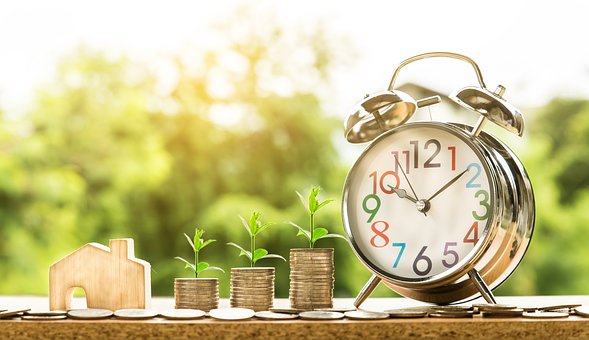 market changes, and your home will always have a chance to sell. Losing precious time, however, could create a stigma with your home and make people less interested in seeing it.
Everyone wants to get the most money for their home, but intelligent pricing isn't always about the dollar amount. It's about getting the home sold quickly at fair market value. If you have any questions about how to sell homes fast or anything pertaining to central Florida real estate, please contact us at Legends Realty.