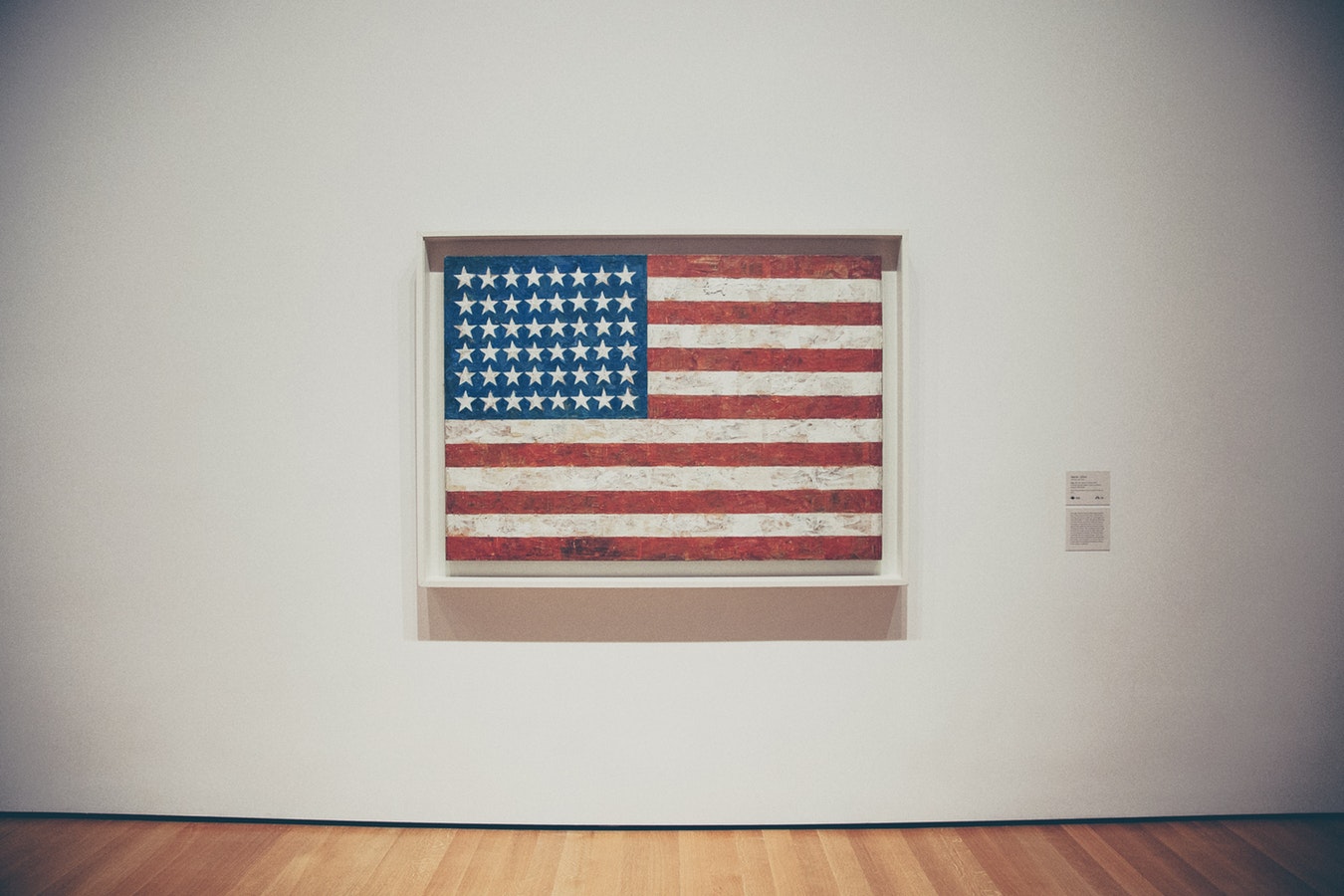 A Veteran's Administration loan, or VA loan, is a flexible, government-backed loan with significant benefits. This program allows veterans, who might have struggled with financing, to own homes. VA loans require no down payment or private mortgage insurance.




Facts About VA Loans
Here's what you need to know about this type of mortgage:
The VA Home Loan Program helps eligible veterans, active duty personnel, surviving spouses and members of the Reserves and National Guard purchase, retain, and adapt homes. Applicants can receive up to 100% financing.
Single ratio of 41% is needed for qualification.
No mortgage insurance is necessary.
Seller may pay the buyer's closing costs.
VA Home Loan Program allows multiple use.
There's a two-year waiting period after bankruptcy, short sale and foreclosure.
VA Loan Down Payment Requirements
To
buy central Florida real estate
, the conforming loan limit is $417,000. This means qualified veterans can get a loan for that amount without a down payment. For purchases over $417,000, the down payment required is 25 percent of the amount that's over $417,000.


How to Get a VA Loan
First, you need to apply for a Certificate of Eligibility. If you don't have one, complete VA form 26-1880, a Request for a Certificate of Eligibility for VA Home Loan Benefits. Submit it to an Eligibility Center with copies of your most recent discharge or separation papers that show active duty dates and discharge type. Then, decide on the home you want and sign a purchase agreement. You'll need an appraisal from the VA, and then you can apply for a VA loan. While the appraisal is being completed, your authorized VA lender should be completing your official loan application. Then, you'll close on your loan and move into your new home.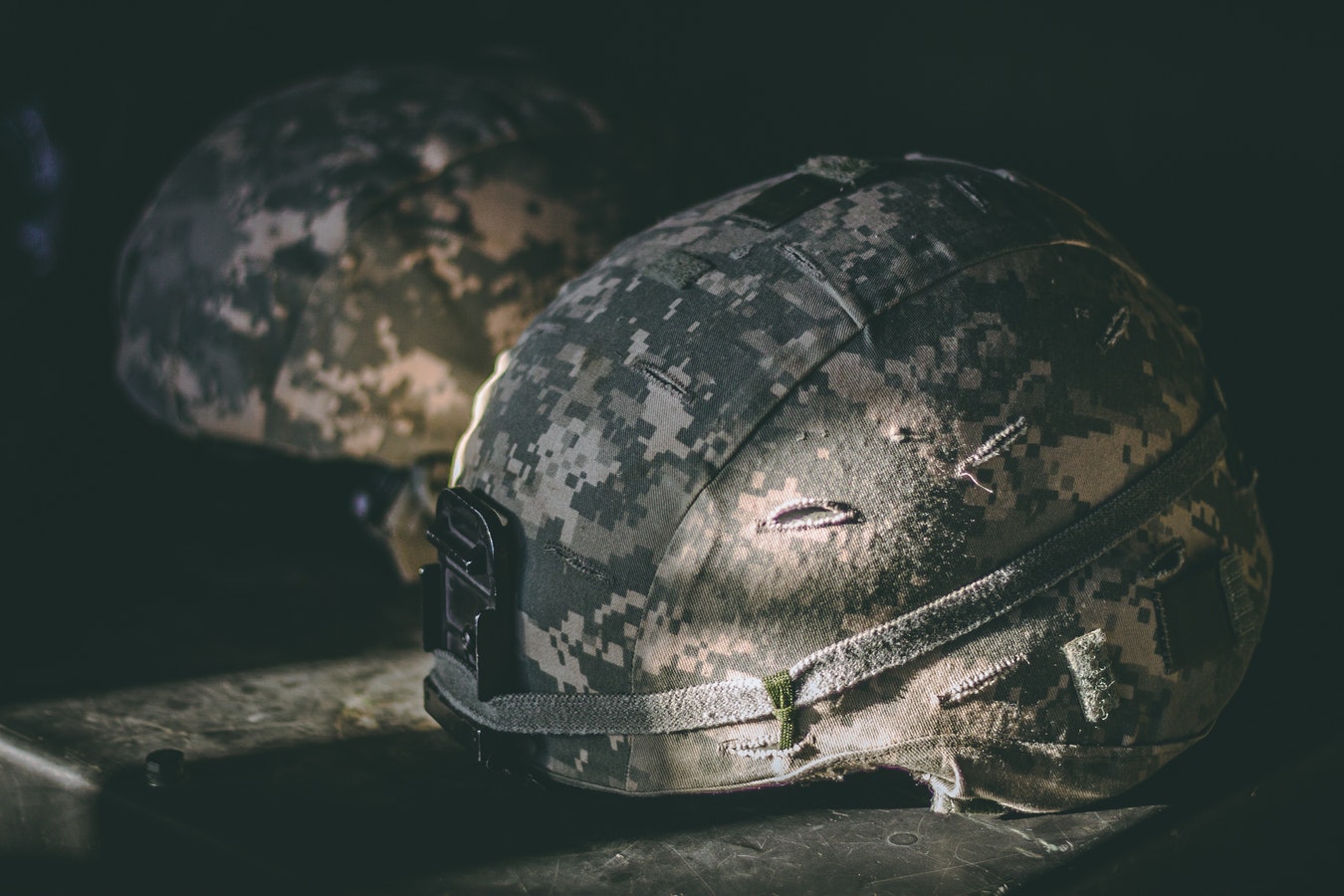 When you're working with a VA loan, be sure to use a real estate agent and a lender who are experienced with these types of home loans. If you want to buy
Orlando real estate
and you think you may be eligible for a VA home loan, please
contact us
at Legends Realty.